Cathleen Biga, MSN, RN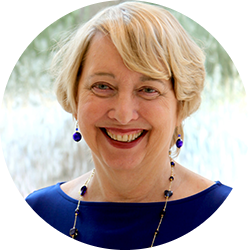 Cathleen Biga, MSN, RN,  is president and CEO of Cardiovascular Management of Illinois and the current vice president of the American College of Cardiology. She earned her BSc degree in nursing from the Mayo/College of St. Teresa and her MSN from Northern Illinois University School of Nursing.
Biga has more than 40 years of experience as a registered nurse, service line director, hospital vice president, CEO, and was the inaugural chairwoman of MedAxiom's Board of Managers.