'Appropriate' Use of Revascularization in ACS: Updated Criteria Released at Last
Complete revascularization, physiologic assessment, and shared decision-making are all addressed in the new document that refreshes the 2012 version.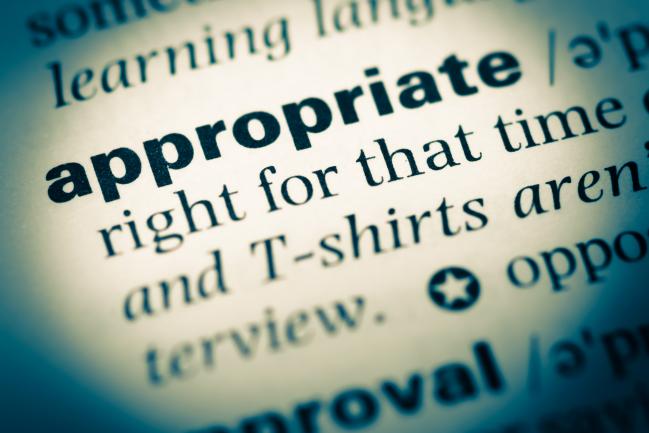 After much speculation and nearly a year's worth of rumors about their impending release, updated appropriate use criteria (AUC) for coronary revascularization are finally entering the public domain.
The first installment—part 1 of 2—focuses on acute coronary syndromes and is likely to generate less controversy than the still forthcoming AUC dedicated to coronary revascularization in stable ischemic heart disease, Manesh R. Patel (Duke University Medical Center, Durham, NC), told TCTMD. Patel, who chaired the writing group this year, in 2012, and in the original 2009 version, predicted that part 2 will be finalized in about a month.
For ACS, "most of the action" is seen in areas where the evidence base has been growing, he said. "The first, and maybe the foremost, is consideration of noninfarct-related artery revascularization."
As anticipated, the document includes a fresh perspective on that topic in both STEMI and NSTEMI that is informed by data from the DANAMI3-PRIMULTI, PRAMI, and CvLPRIT trials, and is consistent with current guidelines. Fractional flow reserve, specifically its ability to inform treatment of nonculprit stenoses, also is mentioned. And for the first time, the coronary revascularization AUC address the patient's role in shared decision-making.
Details were published online today in the Journal of the American College of Cardiology.
Raising the Comfort Level of Clinicians
These AUC are not intended to be hard and fast rules, Patel et al emphasize. "As in prior versions of the AUC," they explain, "these revascularization ratings should be used to reinforce existing management strategies and identify patient populations that need more information to identify the most effective treatments. "
To TCTMD, Patel pointed out that 11 years have passed since the American College of Cardiology first created the concept of AUC in 2005. Since then, "they've become much more understood, and I think they've matured," he said. "And so what we hope this document does is make people feel really comfortable about their decision-making in the acute coronary syndrome area, where the [goal] in general is to try to revascularize the patient, because they seem to do better and get more blood flow to the heart in this scenario."
But there are some circumstances in which the best approach is less clear, and the new AUC document highlights those areas, Patel noted, adding, "Hopefully [these AUC] will resonate with most clinicians, and I think researchers, as being true to what the currently available evidence is."

Sources
Patel MR, Calhoon JH, Dehmer GJ, et al. ACC/AATS/AHA/ASE/ASNC/SCAI/SCCT/STS 2016 appropriate use criteria for coronary revascularization in patients with acute coronary syndromes. J Am Coll Cardiol. 2016;Epub ahead of print.
Disclosures
Patel reports no relevant conflicts of interest.