April 2023 News Roundup
This month features new AI applications, exercise training after cancer, the dangers of long work weeks, and more.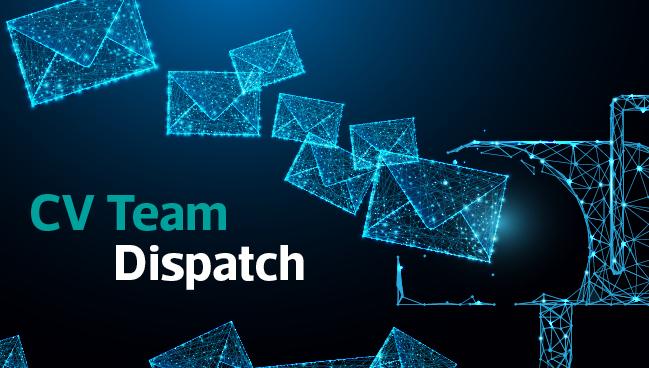 Every month, Section Editor L.A. McKeown curates a roundup of recent news tidbits from journals and medical meetings around the globe.
What steps need to be taken to achieve equity in CV care? A state-of-the-art review paper published in the Journal of the American College of Cardiology, tackles strategies for addressing the social determinants of health.
When a single-center trial pitted sonographers against artificial intelligence (AI), it found that cardiologists more frequently agreed with the AI-guided workflow for initial assessments of cardiac function on echocardiography, making corrections to only 16.8% compared with 27% of the initial assessments made by sonographers. "In the context of an ongoing need for precision phenotyping, our trial results suggest that AI tools can improve efficacy as well as efficiency in assessing cardiac function," the investigators write in Nature.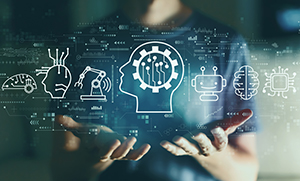 In other AI news, turnaround and wait times for diagnosing pulmonary emboli on CT pulmonary angiograms could be shortened by more than 10 minutes through the use of an AI-based worklist reprioritization tool. A study in the American Journal of Roentgenology suggests that the time savings may translate to earlier interventions.
Compared with men who survive cardiac arrest, female survivors report worse psychological distress and illness perception at discharge, as well as greater symptom burden, according to a cross-sectional survey of patients in Denmark. Reporting in the Journal of Cardiovascular Nursing, investigators say this information on patients' perspectives may inform discharge practices and "ultimately help survivors of cardiac arrest to manage the transition to everyday life and potentially prevent long-term psychopathology."
People who work more than 48 hours per week may be at greater risk for preventable medical errors and personal injury, including motor vehicle crashes on the way home from work, according to an 8-year study of medical residents published in the BMJ. Medical errors were more than twice as likely in those working 60 to 70 hours per week, while preventable as well as fatal adverse events were nearly three times as likely. Working one or more extended shifts of 24 hours or more per month further increased these risks.
Exercise training may boost vascular health in cancer patients, a systematic review and meta-analysis suggests. While the relationship isn't entirely clear, exercise does significantly improve endothelial dysfunction that can occur after cardiotoxic therapy and should be routinely recommended to patients after completion of cancer treatment, researchers conclude in the Journal of Cancer Survivorship.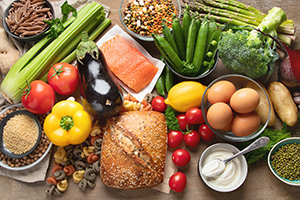 When counseling patients on nutrition, it's important to understand the potential cardiovascular benefits of individual diets and their limitations. A review article in Vascular Health and Risk Management covers what is known about the Mediterranean diet, DASH, plant-based eating, and other popular dietary plans such as keto and intermittent fasting.
Hospitals in the American Heart Association's Get With The Guidelines--Heart Failure registry that treat high proportions of Black patients appear to be providing equitable care by consistent adherence to treatment guidelines, new data suggest. Writing in JAMA Cardiology, researchers say population-level racial inequities in HF outcomes "are not being driven by large gaps in quality of care at the hospital level and highlight the need for public health and policy initiatives to target upstream factors . . ."
More data confirm the significantly poorer outcomes of Black patients after lower extremity bypass for chronic limb-threatening ischemia (CLTI). In a Michigan study published in the Annals of Surgery, Black and socioeconomically disadvantaged patients had more advanced disease at presentation and higher odds of amputation and other complications compared with white patients.
With telehealth visits remaining in high demand due to convenience and safety for patients, the American College of Physicians has issued a position statement, published in Annals of Internal Medicine, that contains six key recommendations for measuring quality of care provided in a telemedicine environment. Among these is the advice that telehealth "should not marginalize underresourced communities already affected by the digital divide."
In patients who have experienced an MI, an intensive nurse-led follow-up in primary care improved self-management and compliance with diet, physical activity, and medication, researchers report in Nursing Open. "To improve both patient and family empowerment and self-efficacy, this study highlights the importance of gearing cardiovascular nursing care towards patient self-care training and family engagement," they write.