FDA Approves Evinacumab for Rare Homozygous FH
The first-in-class drug comes with a hefty price tag, $450,000 per year, for the roughly 1,300 patients in the US with HoFH.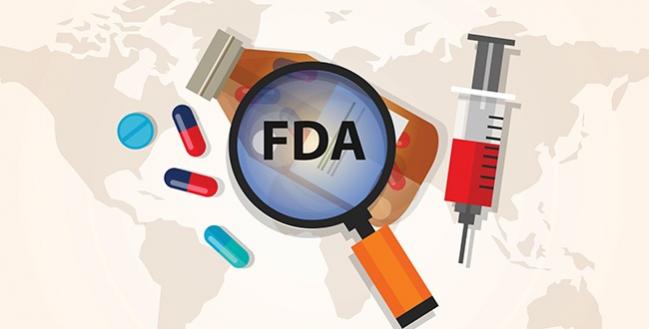 The US Food and Drug Administration has approved evinacumab (Evkeeza) as an adjunct to other LDL cholesterol-lowering therapies in adults and pediatric patients 12 years and older with homozygous hypercholesterolemia (HoFH), according to an announcement today from Regeneron, the drug's manufacturer.
Evinacumab, a first-in-class, fully human monoclonal antibody, targets angiopoietin-like protein 3 (ANGPTL3), which is involved in lipid metabolism, and is projected to cost $450,000 per patient per year.
In the ELIPSE HoFH trial published last year in the New England Journal of Medicine, evinacumab was shown to reduce LDL-cholesterol levels by nearly 50% over 24 weeks compared with placebo in patients taking extensive background therapy, including statins and ezetimibe, among other drugs and apheresis. In addition, evinacumab significantly reduced apolipoprotein B, non-HDL cholesterol, total cholesterol, and triglyceride levels. Evinacumab was also effective in the approximately 30% of patients with minimal or no LDL-receptor function (true LDLR null allele homozygotes).
HoFH is a rare genetic condition affecting approximately 1,500 patients. It occurs when a patient inherits mutations in both copies of any of the three main genes (LDLR, APOB, or PCSK9) responsible for raising LDL cholesterol. Patients with HoFH have extremely high levels of LDL cholesterol, anywhere from 500 to 1,000 mg/dL if untreated, and are at a significantly high risk of premature atherosclerotic cardiovascular disease, often before age 20, and death.

Michael O'Riordan is the Associate Managing Editor for TCTMD and a Senior Journalist. He completed his undergraduate degrees at Queen's…
Read Full Bio