FDA Identifies Culprit in Endovascular Graft Type III Endoleaks
The agency now says the rise in endoleak cases first reported last year is specific to the Endologix AFX with Strata device.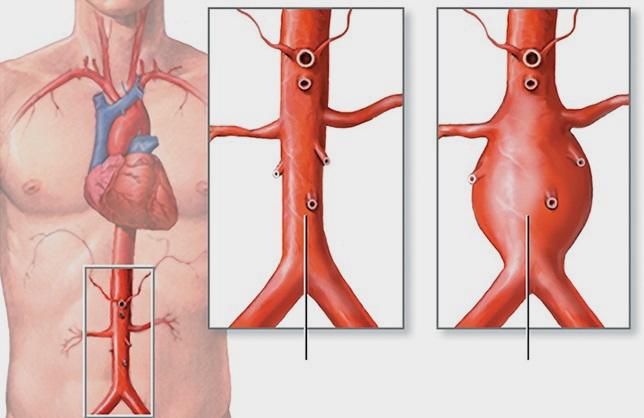 A lone endovascular graft system for use in EVAR procedures is responsible for the increased rates of Type III endoleaks that have been of concern to the US Food and Drug Administration (FDA) for the last 9 months, the agency said today.
In September 2017, the FDA issued a letter to healthcare providers to remind and encourage them to report Type IIIa and IIIb endoleaks to the manufacturer and to the agency. At the time, the FDA said there had been a rise in cases being reported through the Medical Device Reporting (MDR) system database and the Annual Clinical Updates to Physicians. The increase was believed to be associated with various endovascular graft device models on the market.
However, the updated letter released today asserts that since the original communication, and based on new information, the increased risk appears to be specific to the Endologix AFX with Strata device (Endologix, Irvine, CA), which is no longer being manufactured. Strata is the name of the proprietary, multilayered, low-porosity ePTFE graft material used on the AFX stent cage.
"Based on currently available data from the manufacturer, estimated Type IIIa endoleak rates for the AFX with Strata are 0.90% at 2 years and 5.0% at 5 years," the FDA notes in the letter. "Estimated Type IIIb endoleak rates are 0.66% at 2 years and 2.4% at 5 years. Because these estimates are calculated using voluntary reporting and units sold, the rate estimates may be low compared to the true endoleak event rates."
Endologix stopped producing the AFX with Strata in July 2014, and later requested that all of the devices be removed from hospital inventories. The FDA says physicians who have questions regarding patients who were implanted with the device should contact Endologix by sending requests to device.tracking@endologix.com or contact Endologix's medical affairs office at medicalaffairs@endologix.com.
The agency also recommends closely monitoring patients who have undergone implantation with the AFX with Strata device, with a minimum of yearly follow-up to monitor for Type III endoleaks
Lastly, the FDA says it is continuing to work with Endologix to assess options for patients who were treated with the AFX with Strata device and who subsequently developed Type III endoleaks, as well as to provide information about the risk on the device labeling.
Photo Credit: Endologix