GALILEO Trial of Rivaroxaban After TAVR Stopped Early for Harm
Rivaroxaban-treated patients had increased risks of all-cause mortality, thromboembolic events, and bleeding vs those on antiplatelet therapy.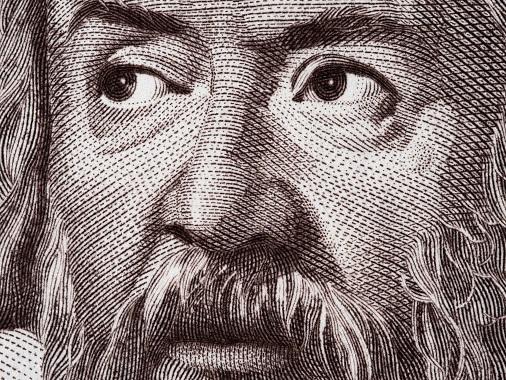 The GALILEO trial has been halted after an early peek at the data showed that rivaroxaban (Xarelto; Bayer/Janssen) was associated with greater risks of all-cause mortality, thromboembolic events, and bleeding in patients who had undergone TAVR.
As detailed in an October 3, 2018, "Dear Healthcare Professional" letter from Bayer, the trial's data safety monitoring board recommended stopping the trial in August after a preliminary analysis suggested harm in the rivaroxaban group versus the antiplatelet group. That included higher rates of death or a first thromboembolic event (11.4% vs 8.8%), all-cause death (6.8% vs 3.3%), and primary bleeding (4.2% vs 2.4%).
"These results are preliminary and based on incomplete data collection," Bayer notes in the letter. "The final study data will be assessed by regulatory authorities as soon as they are available, including an assessment of any implications for approved indications."
In an emailed statement, Janssen, which holds US marketing rights for rivaroxaban, notes that no oral anticoagulants in the factor Xa inhibitor class are approved for use following TAVR.
"According to the label, Xarelto should not be used in patients with prosthetic heart valves, including TAVR patients," the statement reads. "We do not consider these preliminary data transferable to patients covered by Xarelto's approved indications. The benefit-risk profile of rivaroxaban in its approved indications remains positive based on large, controlled clinical studies and postmarketing pharmacovigilance information."
At the time it was stopped, GALILEO, conducted at 143 sites in 15 countries, had randomized 1,644 patients after successful TAVR to a rivaroxaban-based anticoagulation strategy (rivaroxaban 10 mg once daily plus aspirin 75 to 100 mg once-daily for 90 days followed by rivaroxaban alone) or an antiplatelet strategy (clopidogrel 75 mg plus aspirin 75 to 100 mg once daily for 90 days followed by aspirin alone). Patients with atrial fibrillation were excluded.
The primary efficacy endpoint of the trial is a composite of all-cause death, stroke, systemic embolism, MI, pulmonary embolism, deep vein thrombosis, or symptomatic valve thrombosis. The primary safety endpoint is a composite of life-threatening or disabling bleeding (BARC types 5 and 3b/3c) or major bleeding (BARC type 3a).
Final results of the study, Janssen says, are expected in the first quarter of 2019.

Todd Neale is the Associate News Editor for TCTMD and a Senior Medical Journalist. He got his start in journalism at …
Read Full Bio
Disclosures
GALILEO was funded by Bayer Pharma AG and Janssen Pharmaceuticals.