March 2023 News Roundup
This month features road noise dangers, a revascularization odyssey, ChatGPT does discharge summaries, and more.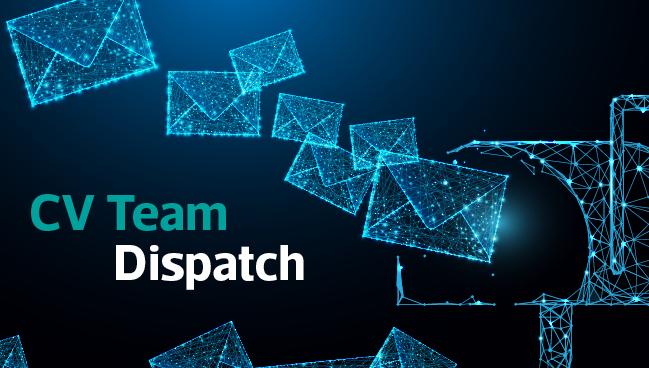 Every month, Section Editor L.A. McKeown curates a roundup of recent news tidbits from journals and medical meetings around the globe.
A study of more than 8,100 patients suggests that most want access to their blood or imaging test results as soon as possible, even if their physician has not reviewed them yet. Although patients who received abnormal results reported more worry than those with normal test results, more than 80% said they either felt less or no more worried when viewing them before their doctor did, researchers report in JAMA Network Open.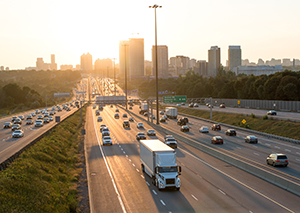 People who live near noisy roadways are more likely to develop hypertension than those who reside in quieter areas, a study published in JACC: Advances suggests. The UK Biobank study of over 240,000 individuals saw a causal inference even after adjusting for air pollution, which the authors say provides evidence to "justify the potential to modify road traffic noise and air pollution from both individual and societal levels in improving cardiovascular health." 
Comprehensive radiation shields are more effective than personal leaded apparel and drop-down shields in protecting operators from radiation exposure in the cath lab, according to a small study. Levels of measurable radiation at both the thyroid and the waist were significantly lower with the shield (Protego; Image Diagnostics), researchers write in JSCAI.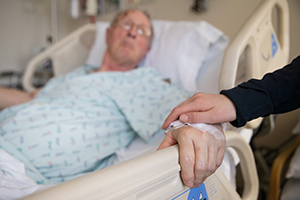 Fewer than 15% of elderly patients at risk for worsening HF are seen by a cardiologist in the year prior to being referred for inpatient geriatric care, new data show. Reporting in the British Journal of Geriatrics, investigators said they also saw low rates of prescribing adherence to guideline-directed medical therapy, with low target doses of some meds and underprescribing of others, particularly mineralocorticoid receptor antagonists.
In patients with ACS who undergo TAVI, a history of diabetes, congestive heart failure, chronic kidney disease, PCI, and nonelective TAVI are risk factors for readmission for ACS within 90 days, according to an analysis of more than 40,000 patients published in the American Journal of Cardiology. Compared with patients readmitted for a different reason, those readmitted for ACS were more likely to die (P < 0.001).
In JACC: Case Reports, a treatment team documents the 22-year revascularization odyssey of a patient who first presented with STEMI in 1994. The now 75-year-old man initially was treated with CABG and later at multiple time points by drug-eluting stents and balloons, most recently in 2022 for a chronic total occlusion (CTO) associated with progressive angina.
Will discharge summaries one day lie in the hands of ChatGPT? A comment published in the Lancet Digital Health explores the pros and cons of using the rapidly growing next-generation chatbot for that purpose, and how the technology is poised to impact physicians and their patients.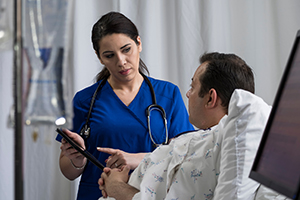 Taking a comprehensive medication history while patients are still in the emergency department and reconciling that intake with medications prescribed during their hospital stay and in discharge orders can improve medication safety and protect patients from discrepancies, a study in BMJ Quality and Safety concludes.
The shift of PCI and other cath lab-based procedures from hospitals to office-based labs (OBLs) and ambulatory surgery centers (ASCs) shows no signs of slowing down as commercial payers pave the way for Medicare to add more procedures to the ASC covered procedures list (ASC-CPL), Cardiovascular Business reports.