May 2023 News Roundup
This month features mental health and MI risk, rising diabetes and CVD deaths, reversing frailty, more. Plus: news from SCAI.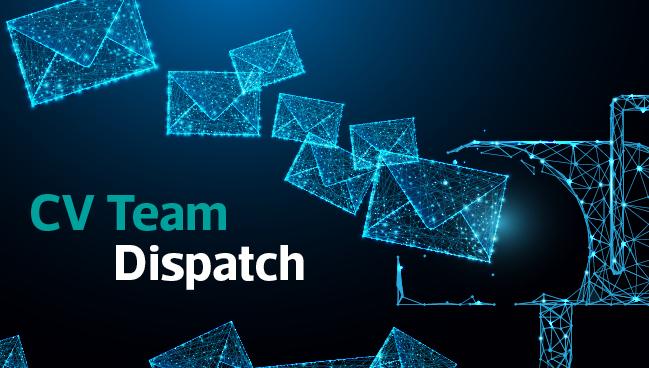 Every month, Section Editor L.A. McKeown curates a roundup of recent news tidbits from journals and medical meetings around the globe.
Utah currently ranks first among US states with the lowest number of nurses per capita, according to survey data. Compared with South Dakota, the state with the highest number of nurses per capita at 15.7, Utah averages only 6.7 nurses available per capita. Two of Utah's bordering states, Idaho and New Mexico, have similarly dismal numbers.
A review paper in the American Journal of Medicine identifies ways in which individual CV team members can advocate for their patients in whom English is not the primary language. "In parallel, a health system-level approach is essential that describes initiatives and key policies to ensure a high-level quality of care for a growing [limited English proficiency] population," the researchers write.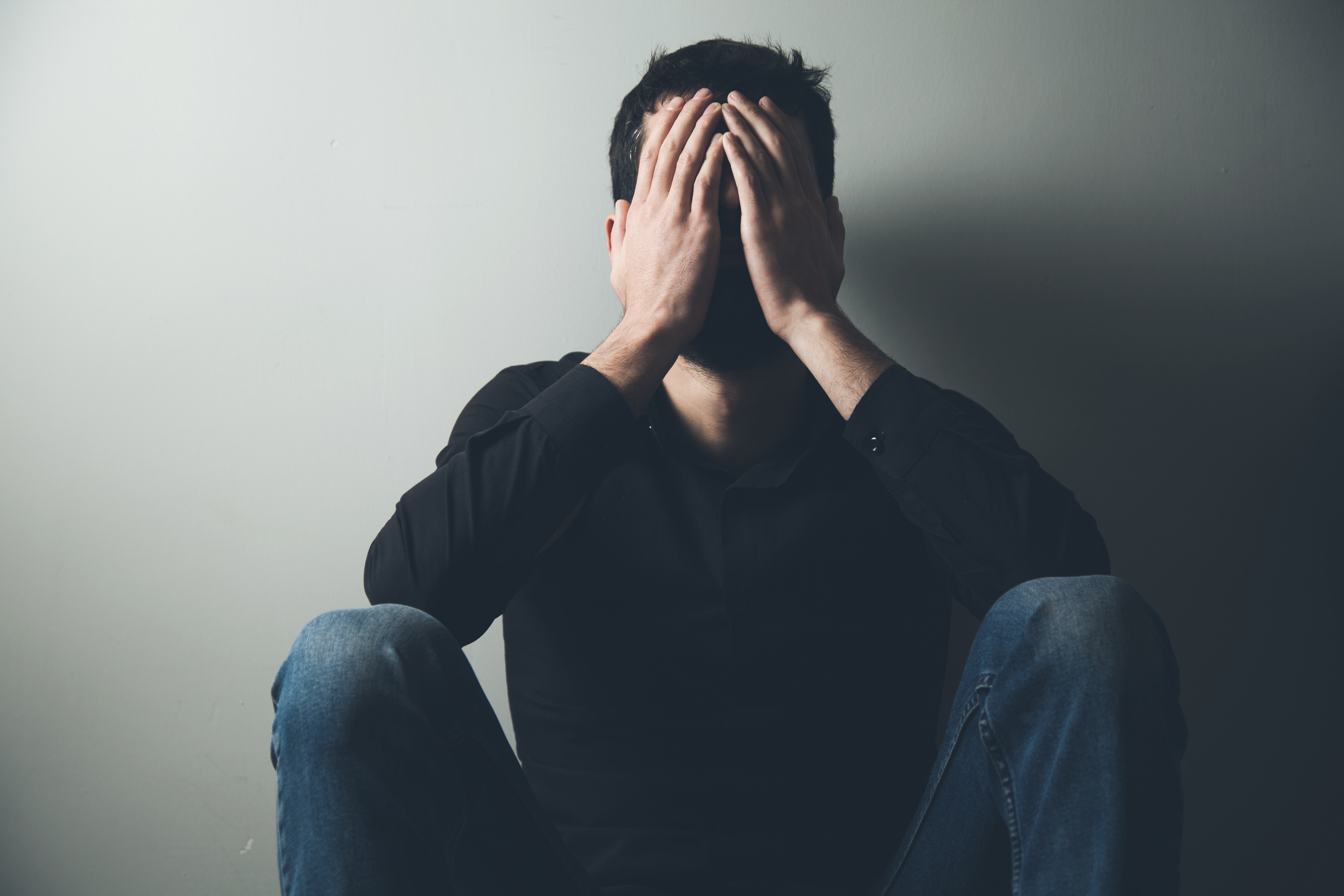 Young adults under the age of 40 have high rates of anxiety and other mental disorders, which may increase their risk of MI or stroke by threefold. Reporting in the European Journal of Preventive Cardiology, investigators say the study of more than 6.5 million Korean adults aged 20 to 39 years found that those with any mental disorder had a 58% higher likelihood of MI and 42% greater risk of stroke compared to those the same age with no mental disorder. 
In the multinational CONFIRM registry, patients with coronary artery calcium (CAC) scores over 300 had similar rates of all-cause mortality, MACE, MACE plus late revascularization, and MI events as those with established atherosclerotic cardiovascular disease (ASCVD). "Understanding the CAC scores that are associated with ASCVD risk equivalent to stable secondary prevention populations may be important for guiding the intensity of preventive approaches more broadly," the CONFIRM investigators write in JACC: Cardiovascular Imaging.
Mitral valve repair for regurgitation has the potential to reverse frailty in a dramatic manner, new data in JACC: Heart Failure suggest. In a study of patients with a mean age of 78, mitral valve repair was associated with almost a halved burden of physical frailty, which the investigators say "warrants further evaluation of the concept of frailty as a primary treatment target."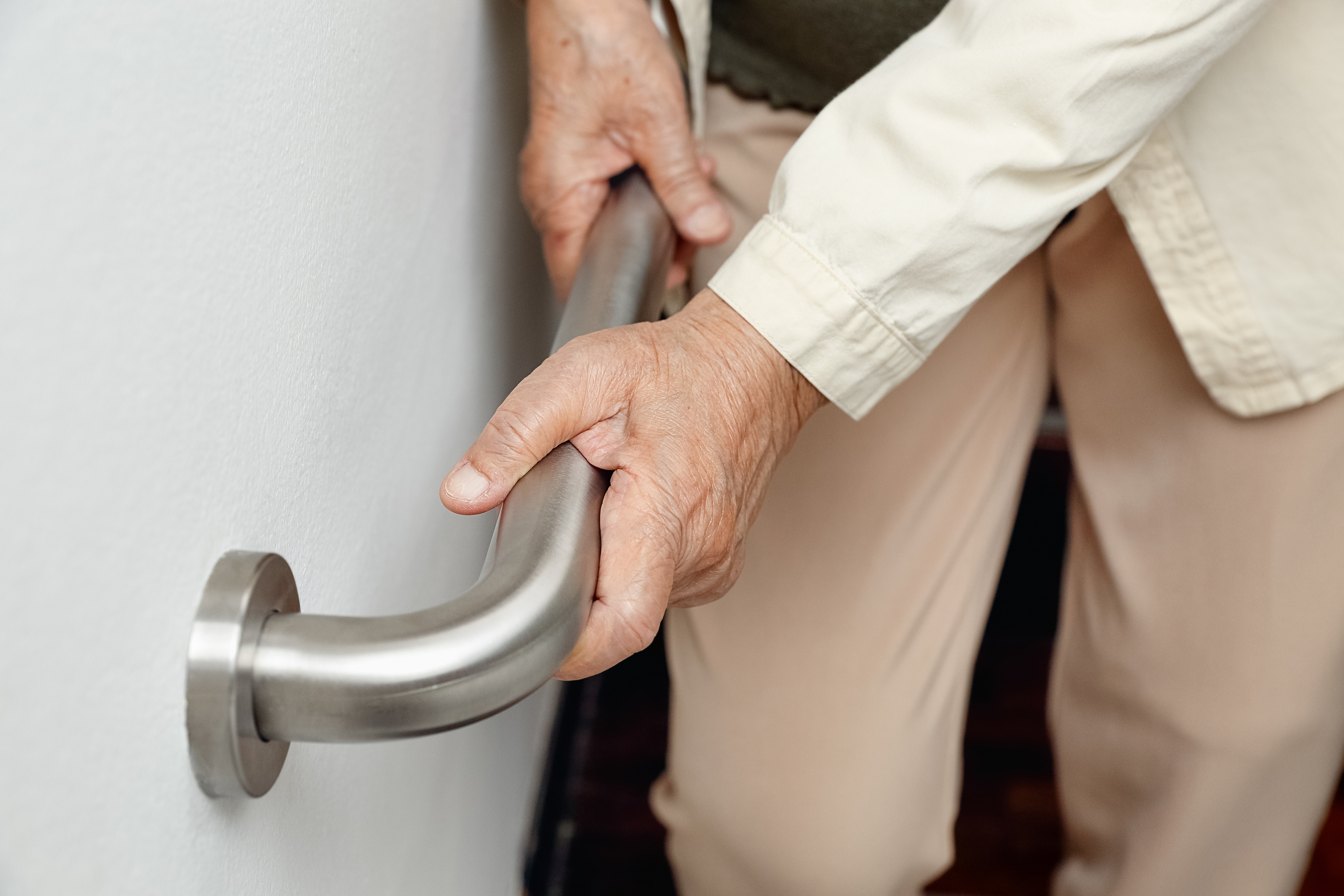 Once on the decline, it now appears that diabetes- and CVD-related mortality is on the rise, researchers report in the American Journal of Medicine. Using CDC WONDER data, they found that both CVD and diabetes were listed as an underlying or contributing cause of death more frequently in 2019 than in 2014, with young and middle-aged adults (25 to 69 years) showing increases in recent years.
News From SCAI
A survey of interventional cardiology fellows who were in their first year of training in 2021-2022 finds that 13% had exposure to fewer than 200 PCIs per year, which is less than current recommendations, and 24% were told that their radiation exposure during procedures was too high. In addition, 16% reported not having adequate psychological support. "We asked this group of respondents what can be done to improve your psychological well-being, and they asked for three things," said Baha Simsek, MD (Minneapolis Heart Institute Foundation, MN), presenting the results at the Society for Cardiovascular Angiography and Interventions (SCAI) 2023 Scientific Sessions. "Number one, they asked for affordable mental health care; number two, they asked for better mentorship from their attendings; and number three, they asked for less clinical work hours."
Also at SCAI, Jeffrey Chidester, MD (UT Southwestern Medical Center, Dallas, TX), presented a respective review of 58 balloon pulmonary angioplasty procedures that were performed at a single institution on a same-day-discharge basis in 21 patients with pulmonary hypertension who had 6-hour postprocedural monitoring on anticoagulation prior to discharge. No patient required readmission. Initially begun as a way of keeping patients out of the hospital overnight during the COVID-19 pandemic in 2020, the same-day practice has now become routine at this center. To CV Team Forum, Chidester said the main instructions to patients at discharge are "to have a really low threshold and to go to the ER if they have any complications." Although the program hasn't established a routine follow-up time, "on average it's about a week or two," he added.
An analysis from a US payer perspective suggests that catheter-based radiofrequency renal denervation may be a cost-effective strategy for uncontrolled hypertension. Using data from the SPYRAL-HTN-ON-MED trial, which missed its primary endpoint in terms of BP-lowering compared with a sham procedure, the investigators led by David Kandzari, MD (Piedmont Heart Institute, Atlanta, GA), found that the incremental cost-effectiveness ratio (ICER) was US $15,923 per quality-adjusted life-year, well within a typical threshold of $50,000 for many institutions.