Medtronic Recalls Batteries in Some HeartWare VAD Systems
This is one of multiple recalls that have plagued the device, which was pulled off the market in June 2021.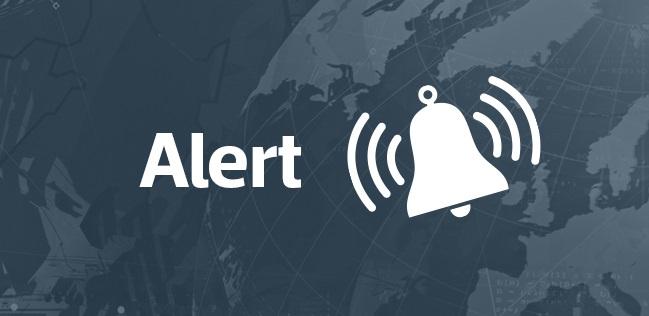 Medtronic is recalling one lot of batteries that power its HeartWare Ventricular Assist Device (HVAD) System due to a welding defect that can cause them to malfunction. The US Food and Drug Administration has identified this as a Class I recall, the most serious type.
The recall comes a year after the company announced it was stopping the sale and distribution of the troubled HVAD due to increased risk of neurological adverse events and mortality, as well as a risk that the internal pump could stop working. All subsequent recalls, including today's, affect patients who are still being supported by the device as a bridge to heart transplantation, or as destination therapy if transplant is not planned.
The recall of the batteries affects a single lot, consisting of 429 devices, that has been associated with one patient death and two complaints. In their announcement, the FDA said the welding defect may result in the battery no longer providing power, or can prevent the battery from holding a full charge or recharging properly.
"If this malfunction occurs, it will trigger a Power Disconnect alarm on the controller screen and in the Alarm Log tab of the HVAD Monitor while the affected battery is still connected to the controller. These alarms may temporarily resolve, but the battery will continue to fail," the notice reads. Patients who have the affected batteries in their implanted device must have them removed and replaced.
A prior welding defect affecting HeartWare was announced in April and was linked to several cases of pump thrombosis.