Obama Signs 21st Century Cures Act Into Law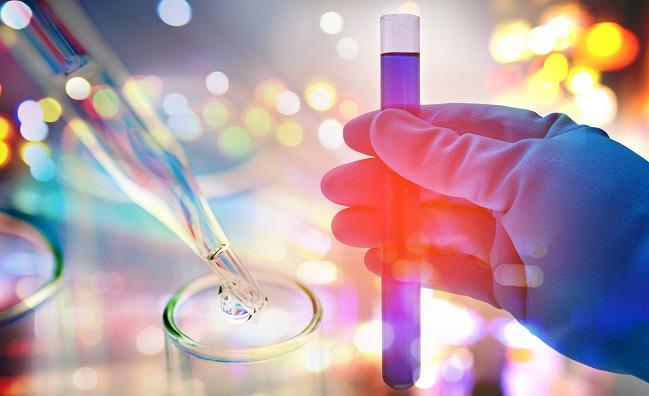 The 21st Century Cures Act, which promises to infuse the US healthcare industry with the funds required to spur innovation and to streamline the approval of new drugs and devices, was signed into law by President Barack Obama on Tuesday.
Having weaved its way through the legislative process, the Act sets aside $6.3 billion for such efforts. It will, for example, add $4.8 billion in new funding to the National Institutes of Health, including $1.8 billion pledged toward Vice President Joseph Biden's cancer research "moonshot."  Another $1 billion will be spent over the next 2 years with the goal of curbing opioid abuse. Resources will also be dedicated to the BRAIN initiative, precision medicine, and mental health.
On the US Food and Drug Administration (FDA) blog, Commissioner Robert M. Califf, MD, described the law as building on "ongoing efforts to advance medical product innovation and ensure that patients get access to treatments as quickly as possible, with continued assurance from high-quality evidence that they are safe and effective." Specifically, he said, 21st Century Cures will improve the ability of the FDA to recruit and retrain staff, increase patient input into FDA decision-making, help modernize the conduct of clinical trials, and expedite the approval of new therapies.
Yet 21st Century Cures is not without its critics.
Some have warned that streamlining the FDA's regulatory process will lower the bar for patient safety. The nonprofit organization Public Citizen, for example, took issue with numerous provisions. Section 3051, they said, "creates [an] overly-broad category of 'breakthrough' devices and pressures the FDA to rush approval of these devices, potentially leading to poor decisions." And Section 3037 "allows pharmaceutical companies to promote off-label uses to insurance providers, allowing them to dramatically expand their markets while evading the requirement of FDA approval for new indications," the group noted.
Sen. Bernie Sanders (I-VT), meanwhile, has pointed out that the law does nothing to cut drug prices. "At a time when Americans pay, by far, the highest prices in the world for prescription drugs, this bill provides absolutely no relief for soaring drug prices," he said in a prepared statement released in November.  "The greed of the pharmaceutical industry has no limit, and this bill includes numerous corporate giveaways that will make drug companies even richer. . . . It's time for Congress to stand up to the world's biggest pharmaceutical companies, not give them more handouts."
Speaking about her concerns during a floor speech to the US Senate on November 28, Sen. Elizabeth Warren (D-MA), agreed that "medical innovation is powerfully important" but cautioned against being too generous to "Big Pharma" at the expense of basic research and patient safety.
In addition, Sen. Charles Grassley (R-IA) successfully fought against including parts of 21st Century Cures that would have loosened rules for financial disclosure previously set by the Physician Payments Sunshine Act of 2010.