Prior Cancer and Chest Radiation Not Associated With Worse PCI Outcomes
In a registry study, patients who had a history of cancer plus chest radiation had similar cardiac and all-cause mortality to controls.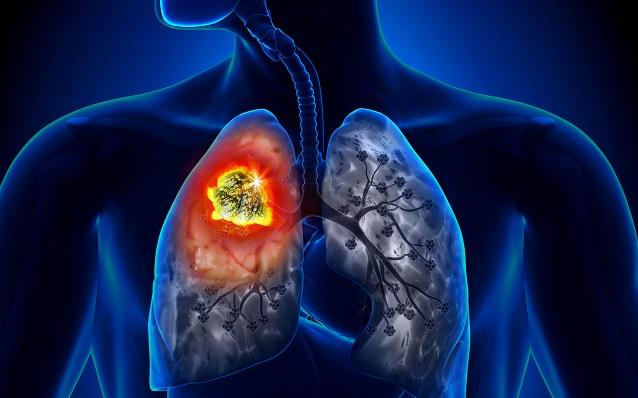 A past history of cancer and chest radiation is not associated with increased complications or long-term mortality after PCI for CAD, a registry study suggests.
The findings are encouraging considering that cancer patients are living longer overall, and many will develop cardiovascular disease years later as a result of delayed effects of cancer therapies.
"This should provide some reassurance that these patients aren't that dissimilar from typical coronary patients," said Erin A. Fender, MD (Mayo Clinic, Rochester, MN), lead author of the study, which was published online last week in the American Heart Journal.
Just last summer, researchers from the Cleveland Clinic reported very different results in a similar study where CAD patients with prior external beam radiation therapy were matched with those who had no such history. Previous radiation therapy was found to be an independent predictor of increased all-cause and cardiovascular mortality after multivariable adjustment.
When you wipe away the confounding from comorbidities, it appears that long-term prognosis is very similar. Erin A. Fender
But Fender said using propensity matching, which the Cleveland Clinic study did not do, allows for "leveling of the playing field" by matching patients by many more factors. Therefore, unlike the Cleveland study where radiation-therapy patients had more cardiac comorbidities, "our patients were as comparable as possible on all other characteristics except for the radiation therapy," she said. "When you wipe away the confounding from comorbidities, it appears that long-term prognosis is very similar."
Fender's study examined data on 116 thoracic radiation patients who underwent PCI (BMS and DES) at the Mayo Clinic from 1994 to 2013 and on 408 controls with no previous radiation-therapy history. Lymphoma, breast, lung, and esophageal cancer accounted for 90% of the malignancies in the radiation group.
At a median of 6.3 years after PCI, patients with and without radiation had similar rates of all-cause, cardiac, and noncardiac mortality.
"These data should be interpreted as providing strong support that PCI is safe and effective in this population," Fender told TCTMD. Importantly, because patients with a radiation history are at risk for pericardial and valvular disease, PCI may be an important tool to spare patients from multiple sternotomies, she added. "There's something to be said about preserving the chest for the eventuality of possibly needing a second surgery down the road."

Sources
Fender EA, Liang JJ, Sio TT, et al. Percutaneous Revascularization in Patients Treated with Thoracic Radiation for Cancer. Am Heart J. 2017;Epub ahead of print.
Disclosures
Fender reports no relevant conflicts of interest.