Rivaroxaban's 'Overwhelming' Efficacy for Coronary, Peripheral Disease Leads to Early Halt of COMPASS
Full results for the trial will be presented at an upcoming meeting, but the "magnitude of the effect" warranted an announcement, the sponsor said.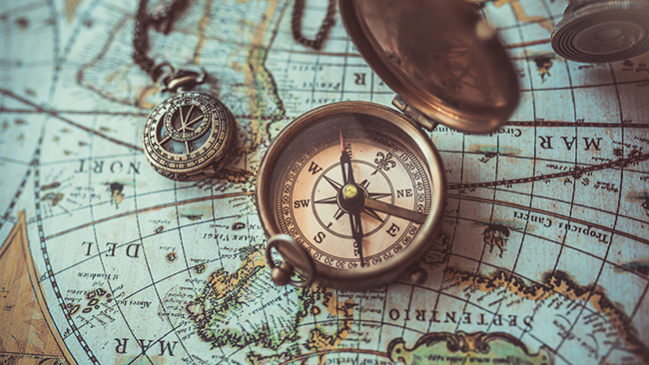 The phase III COMPASS study evaluating rivaroxaban (Xarelto) in patients with coronary or peripheral artery disease has been prematurely halted after a prespecified interim analysis showed that the trial has met its primary endpoint, drug maker Bayer AG and partner Janssen Research & Development announced on Wednesday.
A press release from the companies did not include specific details but stated that the trial demonstrated "overwhelming efficacy," meeting the primary endpoint of MACE (cardiovascular death, MI, and stroke).
Stuart Connolly, MD (Population Health Research Institute, Hamilton, Canada), co-principal investigator for the trial, explained to TCTMD that the confidence in a benefit of rivaroxaban had to exceed 4 standard deviations for the trial to be stopped.
"It's great news," he said. "The data safety monitoring board does not stop trials early unless there's overwhelming reason to do so, especially when it's being stopped for efficacy, so obviously there must be quite a substantial benefit that outweighs any risks that they've seen."
Connolly said that there is a large unmet need for therapies to reduce the risk of recurrent vascular events in patients with CAD and PAD who do not require dual antiplatelet therapy.
"The only antithrombotic that is currently available for them is aspirin, which is effective but only mildly so," he said, noting that the annual risk of death in these patients is about 3%. "This is a vulnerable population and rivaroxaban is a well-tolerated drug with a well-established safety profile. So if it reduces major vascular events in this population it's going to be a big win for patients."
According to the release, COMPASS—the largest study of rivaroxaban to date—has enrolled 27,402 patients from more than 600 sites in more than 30 countries. Patients were randomized to rivaroxaban 2.5 mg twice-daily plus aspirin 100 mg once-daily, rivaroxaban 5 mg twice-daily alone, or aspirin 100 mg once-daily alone.
"Owing to the magnitude of effect and the confirmation of the existing safety profile of rivaroxaban, Bayer, Janssen, and the Population Health Research Institute (PHRI) will offer rivaroxaban to study participants in an open-label extension trial," the companies said.
Full results of the trial will be presented at an upcoming medical meeting this year, according to the release.
In the United States, rivaroxaban, a factor Xa inhibitor, is approved for several indications, including reduction in the risk of stroke or systemic embolism in patients with nonvalvular A-fib; treatment of deep vein thrombosis (DVT) and pulmonary embolism (PE); reduction in the risk of recurrence of DVT and PE; and prophylaxis of DVT in patients undergoing knee or hip replacement surgery.

Todd Neale is the Associate News Editor for TCTMD and a Senior Medical Journalist. He got his start in journalism at …
Read Full Bio
Sources
Bayer. Phase III COMPASS study with Bayer's rivaroxaban in patients with coronary or peripheral artery disease shows overwhelming efficacy and meets primary endpoint early. http://www.news.bayer.com/baynews/baynews.nsf/id/Phase-III-COMPASS-study-Bayers-Rivaroxaban-Patients-Coronary-Peripheral-Artery-Disease-Shows. Published on: February 8, 2017. Accessed on: February 8, 2017.
Disclosures
Connolly reports receiving grant support from Boston Scientific and grant support and personal fees from Boehringer Ingelheim, Bristol-Myers Squibb, Sanofi Aventis, Bayer, and Portola Pharmaceuticals.