Sapien 3 Valve Approved in Europe for Low-Risk Patients
The balloon-expandable device is now approved across the complete risk spectrum of symptomatic aortic stenosis.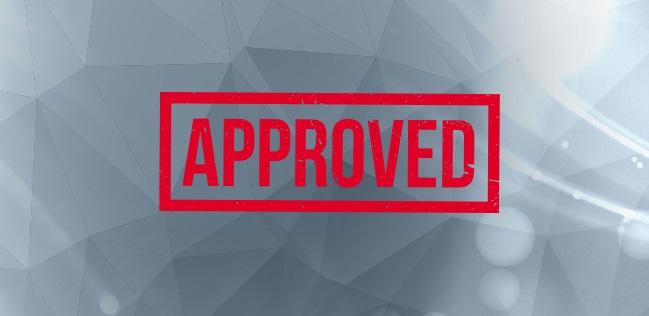 Regulators in Europe have approved an expanded indication for the Sapien 3 transcatheter heart valve system (Edward Lifesciences) for use in low-risk patients with symptomatic aortic stenosis, according to an announcement from the company today.  
The balloon-expandable Sapien 3 series, which includes the next-generation Sapien 3 Ultra, is the first transcatheter heart valve to receive CE Mark approval for use in the low-risk setting. The device is now available for a range of European patients, including those at high and intermediate risk of death during surgical aortic valve replacement.
The expanded indication for Sapien 3 is based on the results of the PARTNER 3 study, which were presented at the American College of Cardiology 2019 Scientific Session in March and published in the New England Journal of Medicine. In that trial of 1,000 low-risk patients, TAVR was associated with a significantly lower risk of death from any cause, stroke, and rehospitalization when compared with patients treated with surgery.
In August, the US Food and Drug Administration approved Sapien 3 and Sapien 3 Ultra, as well as the self-expanding CoreValve, Evolut R, and Evolut PRO valves (all Medtronic), for the treatment of low-risk patients. The Evolut series of valves are not yet approved in Europe for low-risk patients.     

Michael O'Riordan is the Associate Managing Editor for TCTMD and a Senior Journalist. He completed his undergraduate degrees at Queen's…
Read Full Bio
Disclosures
Edwards Lifesciences sponsored the PARTNER 3 trial.