Stress Cardiomyopathy Up in Ohio—but Not Directly Due to COVID-19
Doctors should be on the lookout for Takotsubo, researchers say, noting that high stress levels are endemic at this time.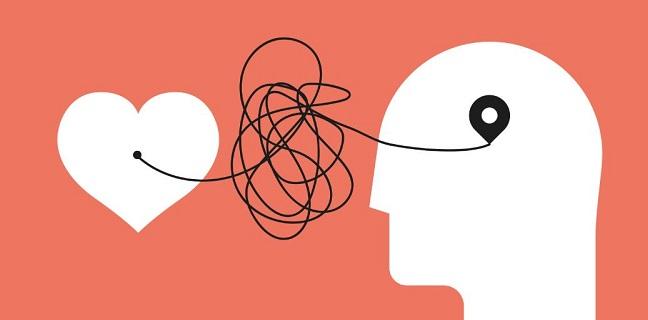 Stress cardiomyopathy, or Takotsubo syndrome, incidence more than quadrupled during the height of the COVID-19 pandemic in Northeast Ohio compared with periods before the virus took hold, according to retrospective data from two hospitals. None of the patients tested positive for COVID-19, though, so researchers are attributing these cases to psychosocial stressors of the pandemic and not a manifestation of the SARS-CoV-2 virus itself.
These findings confirm what many have reported anecdotally and in case reports over the last few months.
"We thought it would be an interesting study to document elevated stress levels in the community as a health affliction, not as a direct effect from the viral infection but [as] the collateral damage, if you will, . . . from the pandemic and from what it has caused psychologically, socially, economically," co-lead author Ankur Kalra, MD (Cleveland Clinic, OH), told TCTMD. "We thought while it might not be practice changing, it would certainly be informing practice and people should be on the lookout for more Takotsubo cases. Also, an important point to stress to patients is: you really ought to visit emergency departments and hospitals if you're not feeling well."
For the study, published online last week ahead of print in JAMA Network Open, Kalra along with Ahmad Jabri, MD (Cleveland Clinic Akron General, Akron, OH), and colleagues included 1,914 patients presenting with ACS at their two institutions during the following time periods:
March-April 2018 (n = 390)

January-February 2019 (n = 309)

March-April 2019 (n = 679)

January-February 2020 (n = 278)

The pandemic period of March-April 2020 (n = 258)
Twenty patients had confirmed stress cardiomyopathy as per the InterTAK diagnostic criteria during the pandemic, which was more than in any other period (range 5-12 patients; rate ratio vs entire prepandemic period 4.58; 95% CI 4.11-5.11). Interestingly, all 20 patients had negative reverse transcription-polymerase chain reaction test results for COVID-19.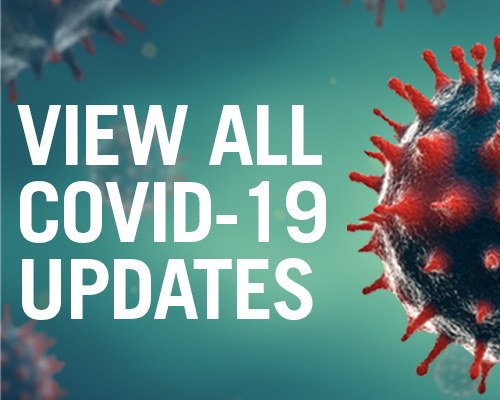 Hypertension was the most frequently occurring comorbidity overall and was most common during the pandemic period (89.9% vs 77.2-89.5%; P < 0.001). Interestingly, 35% of patients presenting with Takotsubo in this time frame were men. Also, median hospital length of stay was longer for Takotsubo patients during the pandemic compared with before (8 vs 4-5 days; P = 0.006).
Kalra explained that "for the most part," Takotsubo presentation was similar during the pandemic compared with before. However, he said they saw a numerical increase in patients who presented with ventricular fibrillation and cardiac arrest, and this likely led to their longer hospital length of stay.
One patient with stress cardiomyopathy died during the pandemic period.
Economic, Social Stressors to Blame
Early on in the pandemic, Kalra said various case reports were leading his team to question whether COVID-19 was indeed directly causing Takotsubo cardiomyopathy. "It was around the time that the pandemic was peaking in the state of Ohio," he recalled, "so the question was: is this another manifestation of the virus itself?"
When his institution began testing for COVID-19 in every patient in order to mitigate the spread of infection, Kalra said his team thought it was an "opportune moment" to also look at whether COVID-19 itself or stress had caused the cardiomyopathy.
The finding of the latter should reinforce patients to seek care when they need it but also encourage physicians to be more on the lookout for Takotsubo, he said. "It should be on your mind, particularly if you happen to be in a region or a state where the pandemic is on the upswing," Kalra observed. "You may see acute coronary syndrome patients, a subset of whom will actually be Takotsubo."
What is ultimately causing the increase is not just the stress of the COVID-19 era but also the strain people are under as they worry about job security and the financial considerations of losing work, said Kalra.  
"The economic impact of the pandemic is not something which can be brushed under the carpet," he said. "That causes a lot of stress also. Then there's the psychological stress of getting afflicted with the virus yourself or working in a healthcare environment and then going back home and spreading the infection to your kids. . . . The fact that everyone is at a heightened stress level I don't think should be a surprise to anyone, just because of everything the pandemic has done."

Yael L. Maxwell is Senior Medical Journalist for TCTMD and Section Editor of TCTMD's Fellows Forum. She served as the inaugural…
Read Full Bio
Disclosures
Jabri and Kalra report no relevant conflicts of interest.