TCTMD's Top 10 Most Popular Stories for October 2022
Our most-read stories ranged from embolic protection and radial CABG to methamphetamines and plant-based eating.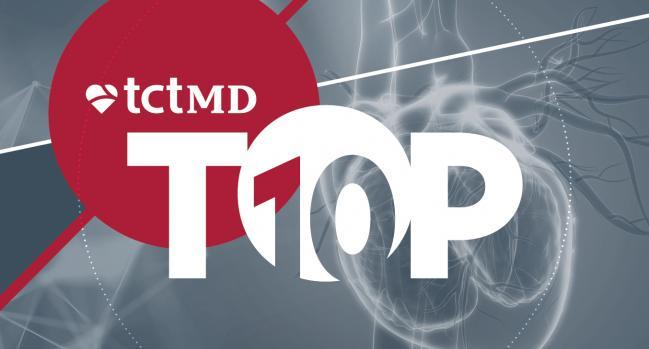 The only common thread uniting our most popular stories this month is that they reflect the breadth and scope of the research in cardiology today. Our daily news and features covered topics that ranged from methamphetamines and atrial fibrillation (AF) to plant-based eating and heart failure, cardiovascular risk factors in COVID-19, and the need for an interventional cardiology fellowship match. Enjoy!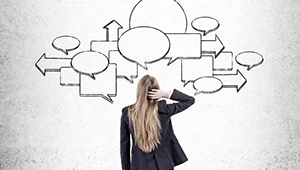 1. FEATURE Prudence or Spin? Mulling Embolic Protection After PROTECTED TAVR
Experts discuss how the results were conveyed and what they mean for embolic protection during TAVI moving forward.
2. From Cannabis to Opioids, Meth, and Cocaine: Drugs Are Linked to More AF
A longitudinal analysis of nearly 24 million California patients shows a relationship between current use and future risk.
3. COVID-19 COVID Drug Paxlovid Interacts With Widely Used CV Meds: Review
The antiviral treatment for COVID-19 is effective but may interact with other drugs in potentially dangerous ways.
4. Race and Sex Dictate Publication Rate for Med Students
These rates are only one metric, but they point to a deeper problem, one that's likely worse in cardiology, says Sunil Rao.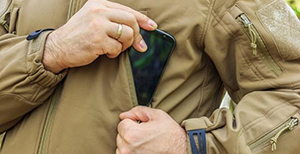 5. Smartphone in Your Pocket Predicts 5-Year Risk of Dying
The phone's sensors captured the intensity of movement and may be best suited to conditions like congestive heart failure or chronic obstructive pulmonary disorder.
6. Adjunctive Radial Artery Grafts No Better Than SVGs in Multivessel CABG
These long-term data from CSP 474 will add fuel to the debate over multiarterial grafting, as recommended by guidelines.
7. COVID-19 Study Affirms Higher CVD, Mortality Risks Among COVID-Positive Patients
Especially for patients hospitalized for the virus, the months postdischarge are a vulnerable period, says Kevin Clerkin.
8. Early Data Suggest Plant-Based Foods Could Improve Outcomes in HF
The study should spur research on whether upping dietary plant omega-3s reduces death and hospitalization, one expert says.
9. FEATURE 'Ridiculous' System Has Many Calling for an Interventional Cardiology Match
A match could increase fairness and give applicants more time to decide on their futures, even it means added fees.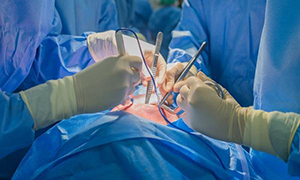 10. FFR/iFR No Help in CABG Surgery in SWEDEHEART Registry
While FFR/iFR is recommended in PCI, its utility in surgery, where complete revascularization is more common, was unclear.

Shelley Wood is Managing Editor of TCTMD and the Editorial Director at CRF. She did her undergraduate degree at McGill…
Read Full Bio