VICTORIA Trial of Vericiguat for Worsening HF Meets Primary Endpoint
Top-line results indicate that the investigational drug reduced the risk of CV death/heart failure hospitalization.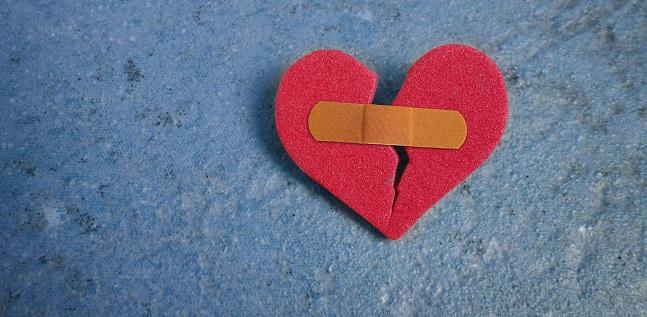 The phase III VICTORIA trial of vericiguat, an investigational drug for patients worsening chronic heart failure and reduced ejection fraction, met its primary endpoint, drugmakers Merck and Bayer AG announced on Monday.
The soluble guanylate cyclase stimulator reduced the composite endpoint of CV death or heart failure hospitalization compared with placebo when given on top of standard therapies, according to a press release. No additional details were provided.
VICTORIA, conducted in more than 600 centers in 42 countries, enrolled 5,050 patients with a history of chronic heart failure before a qualifying decompensation event, either hospitalization or receipt of an IV diuretic without hospitalization for heart failure.
The findings will be presented at a medical meeting in 2020, the companies said.

Todd Neale is the Associate News Editor for TCTMD and a Senior Medical Journalist. He got his start in journalism at …
Read Full Bio
Disclosures
Women More Likely Than Men to Develop Heart Failure After STEMI
Mortality From Heart Failure Increasing in United States
Inequities Exist in ED Triage of Heart Failure Patients—With Repercussions