AHA Issues Recommendations for Structuring Stroke Programs
The goal of reducing variation across stroke centers at different levels is to improve patient care and outcomes, an author says.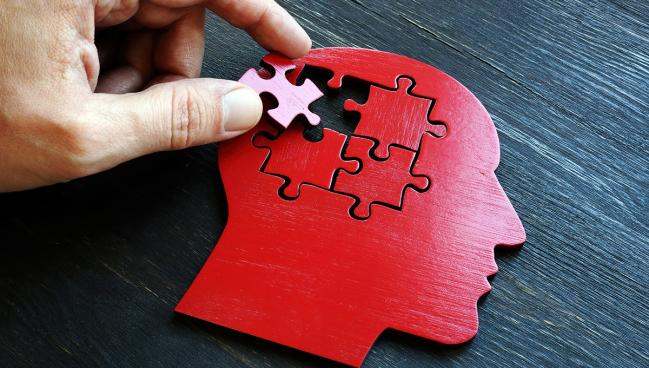 The American Heart Association (AHA) has issued guidance around how stroke centers at each certification level can structure their programs to operate most effectively and grow moving forward, with the ultimate goal of improving patient care and outcomes.
The certification of stroke centers began in 2003, and there are now four tiers, starting with acute stroke-ready hospitals and progressing through primary, thrombectomy-capable, and comprehensive centers. But there is no standardized guidance around what structural elements—like workforce, equipment, and operations—are required at each level, resulting in variation in practice and resources across hospitals even with the same certification status.
"Such heterogeneity challenges public expectations and transparency about actual service capabilities within American stroke centers and in some cases may foster leniency in credentialing agency certification methods," according to the AHA's Council on Cardiovascular and Stroke Nursing and Stroke Council.  
The scientific statement, which was published online last week in Stroke and presented at the International Stroke Conference in Dallas, TX, is a call to action, said Wendy Dusenbury, PhD, DNP (University of Tennessee Health Science Center, Memphis), who chaired the writing group.
"Every stroke program can probably take a little piece of this, at least, and work on it to improve their program in some way, because it's a very broadly written paper," she told TCTMD.
With the overarching goal of establishing ideal requirements so stroke centers at each certification level can improve the service they're providing, the document addresses several major areas, including stroke program leadership, personnel resources, neuroimaging and procedural capabilities, hospital bed resources, quality improvement and clinical research efforts, and accountability.
Some features are expected at all four certification levels, including, for example, a stroke medical director, initiatives to improve transitions of care, performance improvement plans, and adherence to stroke clinical practice guidelines/order sets. All centers other than acute stroke-ready hospitals should have a dedicated stroke unit with a stroke coordinator.
Only the top two tiers—thrombectomy-capable and comprehensive stroke centers—are expected to have advanced practice providers on the stroke team, to include a clinical stroke research component, and to have fellowship-trained vascular neurologists, neurointerventionalists, and neurocritical care physicians on staff.
At the highest level, comprehensive stroke centers should have a neurocritical care unit, a clinical pharmacist, transcranial Doppler service, and the capability to perform advanced endovascular and neurosurgical procedures.
"Key to this is the resources that hospitals invest in to sustain the stroke programs, so having a medical director that has the experience and the knowledge base and having the dedication of a stroke unit where patients can have care delivered by nurses that have special training," Claranne Mathiesen, MSN (Lehigh Valley Health Network, Stroudsburg, PA), vice chair of the writing group, told TCTMD. "Stroke coordinators and advanced practice providers was another area we covered in detail in the paper, and we pulled out some of the necessary components to sustain and put in place folks that can grow and develop that stroke program model."
Dusenbury added that they hope the bodies responsible for certifying stroke centers will take these recommendations into consideration when they're making any changes to their standards.
The aim, she said, is to help patients. "I think an efficient and well-run program does translate to better patient care and patient outcomes," she said. For example, "if we're adequately staffed with nurses, then our patients are going to be potentially safer and receive better care because a nurse actually has time to participate in their care and assist them. . . . That's ultimately what it's all about, is improving patient care and outcomes."

Todd Neale is the Associate News Editor for TCTMD and a Senior Medical Journalist. He got his start in journalism at …
Read Full Bio
Disclosures
Dusenbury and Mathiesen report no relevant conflicts of interest.