Alirocumab Price Cut Makes Second PCSK9 Inhibitor More Affordable
Regeneron/Sanofi have cut the cost of Praluent by 60%, make it no more expensive than evolocumab, which saw its price tag slashed last year.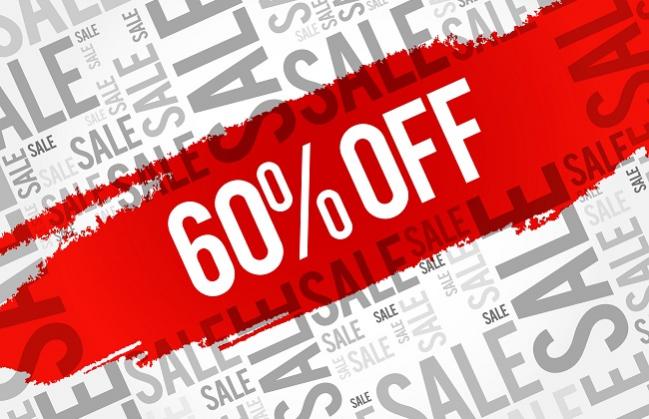 Regeneron and Sanofi are making their pricey PCSK9 inhibitor, alirocumab (Praluent), available at $5,850 per year—a 60% reduction from the drug's original cost. The discount, announced yesterday, will affect both the 75-mg and 150-mg doses and will come into effect in early March.
That means alirocumab will be available at the same cost as evolocumab (Repatha); drugmaker Amgen cut the price by 60% in October 2018, a decision hailed as one of the biggest news stories in cardiology last year. Regeneron and Sanofi had previously agreed to a price cut, but it only affected patients participating in Express Scripts pharmacy benefits programs in the United States.
"In 2018, we lowered the Praluent net price for health plans that were willing to improve patient access and affordability," Leonard S. Schleifer, MD, PhD, Regeneron's president and chief executive officer said in a statement. "While lowering the net cost to payers did improve access, seniors who were prescribed Praluent were often still unable to afford it due to high co-pay costs or coinsurance at many Medicare Part D plans. Offering a lower-priced Praluent will help lower seniors' out-of-pocket costs and thereby remove another barrier to receiving this important medicine."

Shelley Wood is Managing Editor of TCTMD and the Editorial Director at CRF. She did her undergraduate degree at McGill…
Read Full Bio