Boston Scientific Recalls All Lotus Valves, Including Lotus With Depth Guard
The issue is related to the device's locking mechanism, and is similar to the problem that plagued the next-gen Lotus Edge device in 2016.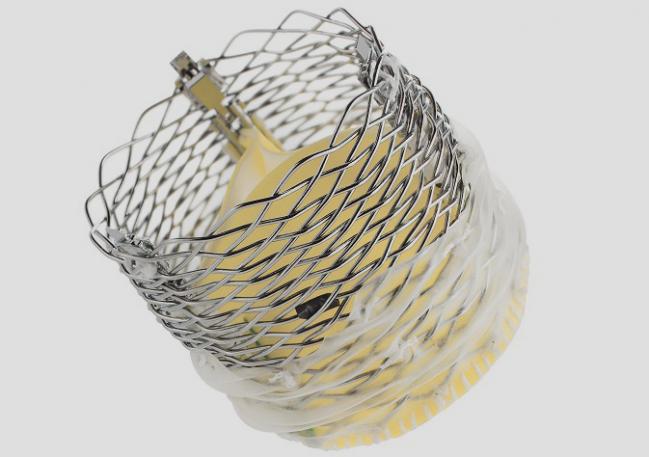 Boston Scientific is voluntarily recalling their Lotus transcatheter aortic valve replacement device, including the Lotus with depth guard, following reports of problems with the device's locking mechanism.
The problem, according to the company, is the premature release of a pin connecting the Lotus valve to the device's delivery system. The release of the pin "decouples the valve from the delivery system in a completely independent step after the valve is deployed and assessed in its final position," Boston Scientific told TCTMD.    
"The reported issue – inability to fully lock and release the device – occurs during the procedure, and as such, there are no safety concerns for patients who already have an implanted Lotus Valve," according to a company spokesperson.   
In a US Securities and Exchange Commission (SEC) filing February 23, 2017, the company said "the issue is caused by excess tension in the pin mechanism introduced during the manufacturing process."
The issue is similar to the one that affected the next-generation Lotus Edge device earlier this year. The locking mechanism issue led Boston Scientific to pause TAVR implantations with the Lotus Edge in October 2016, but the issue was resolved in January 2017.
Boston Scientific said they expect the locking mechanism issue with Lotus to be resolved soon and said the device should return to European and other markets in the fourth quarter of 2017.
They also plan to file for premarket approval (PMA) of the Lotus Edge with the US Food and Drug Administration in the fourth quarter of 2017 with the hope of getting US approval mid-2018.
The Lotus Edge received European CE Mark approval in September 2016.

Michael O'Riordan is the Associate Managing Editor for TCTMD and a Senior Journalist. He completed his undergraduate degrees at Queen's…
Read Full Bio
Sources
US Securities and Exchange Commission. Boston Scientific Corporation, Form 8-K. February 23, 2017. Available here: https://www.sec.gov/Archives/edgar/data/885725/000088572517000004/form8-kproductannouncement.htm