Diabetes Drug Canagliflozin Gets MACE Reduction Indication
The move by the FDA was supported by data showing a reduction in MACE in patients with established CVD or risk factors for CVD.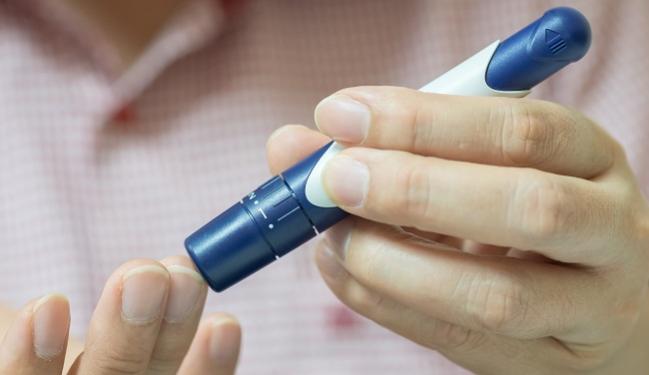 Canagliflozin (Invokana) is now approved for reducing MACE risk in adults with type 2 diabetes and established cardiovascular disease, drug maker Janssen announced Tuesday.
The company said the sodium glucose co-transporter 2 (SGLT2) inhibitor is the first oral diabetes drug with this indication. However, there are other diabetes medications with similar indications. The oral SGLT2 inhibitor empagliflozin (Jardiance; Boehringer Ingelheim/Eli Lilly) is approved for reducing the risk of cardiovascular death in adults with type 2 diabetes and established cardiovascular disease, and the injectable glucagon-like peptide-1 receptor agonist liraglutide (Victoza; Novo Nordisk) is also approved for MACE reduction.
Canagliflozin was initially approved by the US Food and Drug Administration (FDA) in March 2013 as an adjunct to diet and exercise to improve glycemic control in adults with type 2 diabetes.
The FDA's decision to expand the indications was based on data from the CANVAS program, which evaluated canagliflozin's effects in more than 10,000 adults with type 2 diabetes and either established cardiovascular disease or at least two risk factors for cardiovascular disease. When added to standard care, the drug reduced the risk of MACE (MI, stroke, or cardiovascular death) by a relative 14% (HR 0.86; 95% CI 0.75-0.97) versus placebo. In the subgroup of patients with established disease, the reduction was 18% (HR 0.82; 95% CI 0.72-0.95).
The new indication also applies to fixed-dose combinations of canagliflozin and metformin, including Invokamet and Invokamet XR.
There is a boxed warning on canagliflozin's label highlighting risks of lower limb amputations in patients with established cardiovascular disease or cardiovascular risk factors.
Next week, experts watching this space will get more data on this class of drugs. Five-year results from DECLARE-TIMI 58 will be presented as a late-breaking clinical trial at the American Heart Association 2018 Scientific Sessions. The trial, conducted in 33 countries, is examining cardiovascular outcomes with dapagliflozin (Farxiga; AstraZeneca) versus placebo in more than 17,000 adults with type 2 diabetes and multiple CV risk factors or established cardiovascular disease.
Top-line results released recently show that the trial met one of its two co-primary efficacy endpoints, demonstrating a reduction in the risk of CV death or hospitalization for heart failure with dapagliflozin.

Todd Neale is the Associate News Editor for TCTMD and a Senior Medical Journalist. He got his start in journalism at …
Read Full Bio