EMA Investigating Suicidal Thinking With GLP-1 Drugs for Weight Loss
Three reports of patients thinking of suicide or self-harm triggered the EMA's review of Saxenda, Ozempic, and Wegovy.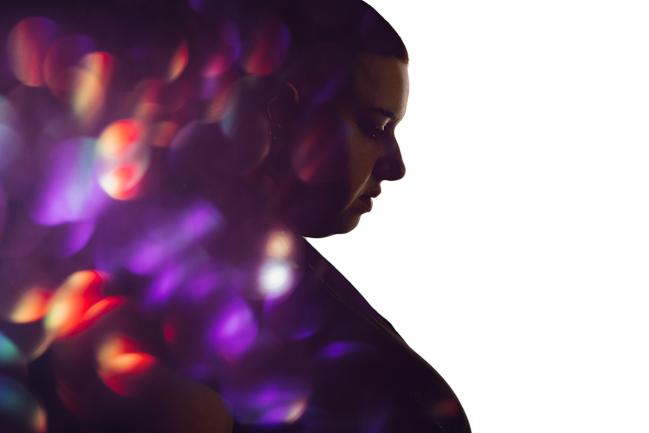 The European Medicines Agency is investigating reports that the glucagon-like peptide 1 (GLP-1) receptor agonists may increase the risk of suicidal thoughts or thoughts of self-harm.
Three patients taking liraglutide (Saxenda) and semaglutide (Ozempic/Wegovy) in Iceland reported thinking about suicide or self-injury, which led the EMA's Pharmacovigilance Risk Assessment Committee (PRAC) to initiate a wider review of the drug class on July 3, 2023. PRAC has identified and is analyzing 150 reports of possible self-harm and suicidal thoughts.
"The review is being carried out in the context of a signal procedure," according to the EMA. "A signal is information on a new adverse event that is potentially caused by a medicine or a new aspect of a known adverse event that warrants further investigation. The presence of a signal does not necessarily mean that a medicine caused the adverse event in question."
The GLP-1 receptor agonists liraglutide and semaglutide are approved for weight loss and type 2 diabetes. Both are also approved by European and US regulators for reducing the risk of major adverse cardiovascular events when used in diabetic patients.
Suicidal behavior is not listed as a possible side effect in the European product information. In the US, however, prescribing information for Saxenda and Wegovy warns physicians and patients to monitor for depression and suicidal thoughts and to discontinue the medicine if symptoms develop. Ozempic, which is approved to treat type 2 diabetes and prescribed in lower does than Wegovy but used off-label for weight loss, does not carry any such warnings.
These particular side effects have long been on the radar of physicians working in weight loss and cardiometabolic disease prevention. Fifteen years ago, the very successful antiobesity drug, rimonabant, was withdrawn in Europe 2 years after its approval due to serious psychiatric side effects, including suicidal ideation.
John Buse, MD, PhD (University of North Carolina School of Medicine, Chapel Hill), the senior investigator of LEADER, the cardiovascular outcomes trial with liraglutide, said that while psychiatry/psychology is not his area of expertise, there is a connection between mental health and highly effective therapies for weight loss, including bariatric surgery.
Steven Nissen, MD (Cleveland Clinic, OH), made a similar point, noting there's a known association between large weight loss and psychological effects, something they observed in studies with rimonabant and bupropion-naltrexone. Nissen told TCTMD that this signal of concern, which emerged from a very small group in Iceland, may turn out to be a false alarm but further study is warranted.
Darren McGuire, MD (UT Southwestern Medical Center, Dallas, TX), pointed out that the mechanism of action with the GLP-1 receptor agonists differs completely from rimonabant. The only commonality, he said, is that patients with obesity tend to already have some depression, leading him to wonder if this latest safety signal might be an example of reverse causation.
Buse echoed that possibility. As a physician who works with many patients struggling with obesity, he said, it may be that "people who are depressed and unhappy with their weight look to the weight-loss intervention to resolve their despair." If that despair doesn't go away with treatment, thoughts of suicide or self-harm might be the result, Buse suggested.   
Wegovy, as well as Ozempic, have repeatedly been on the FDA's drug shortages list following celebrity endorsements and social media promotion for weight loss.
Novo Nordisk, the maker of both Saxenda, Ozempic, and Wegovy, told multiple media outlets they are working with regulators, but that safety data from large clinical trials and postmarketing surveillance studies to date have not shown a causal association between the drugs' use and suicidal and/or self-harm thoughts.
The EMA's review is expected to conclude in November.  

Michael O'Riordan is the Associate Managing Editor for TCTMD and a Senior Journalist. He completed his undergraduate degrees at Queen's…
Read Full Bio