FDA Approves Finerenone for Adults With CKD and Type 2 Diabetes
The approval was based on FIDELIO-DKD, which showed less CKD progression and fewer CV events versus placebo.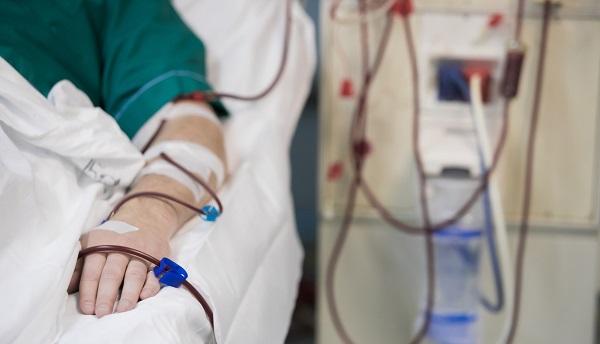 The US Food and Drug Administration has approved finerenone (Kerendia; Bayer) to reduce the risk of kidney function decline, kidney failure, cardiovascular death, nonfatal heart attacks, and hospitalization for heart failure in adults with chronic kidney disease (CKD) and type 2 diabetes. The drug received priority review and fast track designations.
The approval was based on findings from the randomized FIDELIO-DKD trial of more than 5,500 patients, which showed the investigational mineralocorticoid receptor antagonist (MRA) both prevented kidney function deterioration and reduced cardiovascular events by a relative 14% compared with placebo.
More recently, top-line results from the FIGARO-DKD trial show that finerenone added to standard medical therapy in patients with less-severe CKD and type 2 diabetes reduced the risk of the study's primary endpoint of kidney failure or death from renal causes and reduced the risk of CV mortality, MI, stroke, or heart failure hospitalization among a population of about 7,400 patients. Full results will be released at the European Society of Cardiology Congress in late August.
Known side effects of finerenone include hyperkalemia, hypotension, and hyponatremia, and the FDA advises against use of this drug in patients with adrenal insufficiency and those receiving simultaneous treatment with strong CYP3A4 inhibitors.

Yael L. Maxwell is Senior Medical Journalist for TCTMD and Section Editor of TCTMD's Fellows Forum. She served as the inaugural…
Read Full Bio