FDA Clears Dapagliflozin for Heart Failure With Reduced Ejection Fraction
The approval is the latest for this SGLT2 inhibitor, first approved for diabetes and later for reduction of HF events in diabetic patients.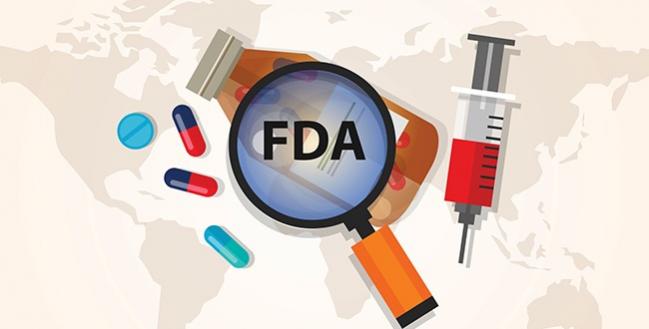 The US Food and Drug Administration has approved dapagliflozin (Farxiga; AstraZeneca) for use in patients who have heart failure with reduced ejection fraction (HFrEF), making it the first of this drug class—originally approved for diabetes—for this indication.
Today's approval comes following the positive results of the DAPA-HF trial, released at the 2019 European Society of Cardiology Congress, showing that the drug reduced the risk of worsening heart failure events and cardiovascular death by 26% in HFrEF patients. That finding held up in a range of subgroups, most importantly in patients with no diabetes. 
"This approval provides patients with heart failure with reduced ejection fraction an additional treatment option that can improve survival and reduce the need for hospitalization," Norman Stockbridge, MD, PhD, director of the Division of Cardiology and Nephrology in the FDA's Center for Drug Evaluation and Research, said in a press statement.
The expanded indication follows the FDA's October 2019 decision, based on the results of DECLARE-TIMI 58, to allow for the use of the sodium-glucose cotransporter 2 (SGLT2) inhibitor to decrease risk of heart failure hospitalization in patients with type 2 diabetes and established CVD or multiple risk factors for CVD.
A separate trial known as DELIVER, looking at the use of dapagliflozin in heart-failure patients with preserved ejection fraction, is still ongoing.

Shelley Wood is Managing Editor of TCTMD and the Editorial Director at CRF. She did her undergraduate degree at McGill…
Read Full Bio