FDA Green-lights Empagliflozin for HF With Reduced Ejection Fraction
The drug, originally developed for glucose control, joins dapagliflozin as the second SGLT2 inhibitor approved for HFrEF.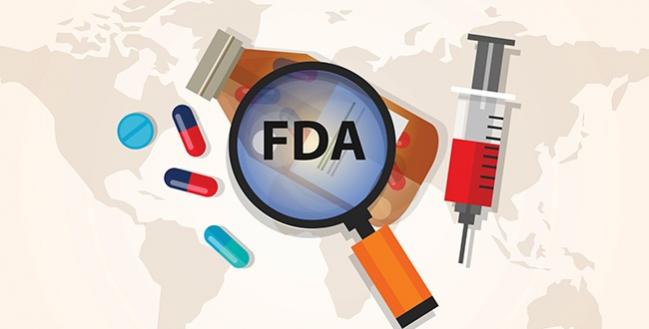 The US Food and Drug Administration has approved empagliflozin (Jardiance; Boehringer Ingelheim/Eli Lilly), a sodium-glucose cotransporter 2 (SGLT2) inhibitor, for the treatment of patients who have heart failure with reduced ejection fraction (HFrEF), according to an announcement from the drug's manufacturers.
The new indication—empagliflozin is currently approved for glucose control in the treatment of type 2 diabetes—is based on results from the EMPEROR-Reduced trial, which was reported and published last year. In that study, as covered by TCTMD, adding empagliflozin 10 mg to standard medical therapy in HFrEF patients with or without diabetes reduced the risk of HF hospitalizations and cardiovascular mortality by 25% when compared with placebo. In a secondary analysis, patients taking empagliflozin were 30% less likely than those on placebo to have a first or recurrent hospitalization for HF.
Empagliflozin is the second SGLT2 inhibitor approved for the treatment of HFrEF, joining dapagliflozin (Farxiga; AstraZeneca) which was approved last year by the FDA. Both empagliflozin and dapagliflozin have been cleared in Europe for the treatment of HFrEF.
With the indication for HFrEF, all eyes are now turned to next week's European Society of Cardiology (ESC) 2021 Congress for the EMPEROR-Preserved trial with empagliflozin in patients who have heart failure with preserved ejection fraction (HFpEF). In top-line results released last month, empagliflozin reduced the risk of hospitalization for HF or cardiovascular mortality in adults with HFpEF, regardless of diabetes status, compared with placebo. The full results of EMPEROR-Preserved, as well as a pooled analysis looking at the effects of empagliflozin on renal outcomes in patients with chronic HF (regardless of EF status), are scheduled for presentation at the ESC meeting on August 27, 2021.

Michael O'Riordan is the Associate Managing Editor for TCTMD and a Senior Journalist. He completed his undergraduate degrees at Queen's…
Read Full Bio