FDA: Penumbra JET 7 Clot Retrievers Recalled Following Deaths, Injuries
The recall affects the JET 7 Xtra Flex catheter and JET 7MAX system, but not the JET 7 reperfusion catheter with standard tip.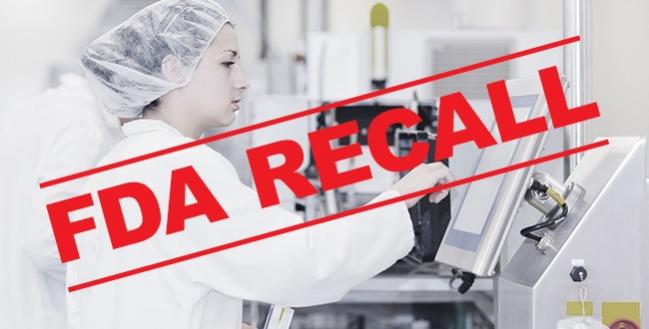 Penumbra is urgently recalling its JET 7 reperfusion catheter with Xtra Flex Technology, used for thrombus aspiration in the setting of acute ischemic stroke, because of its susceptibility to distal tip damage during use. The recall follows a series of deaths and serious injuries due to device malfunction.
On Tuesday, the US Food and Drug Administration issued an urgent letter to healthcare providers alerting them to the manufacturer's recall, noting that the agency has received over 200 medical device reports associated with the device. These include 14 deaths and a range of serious injuries like vessel damage, hemorrhage, and cerebral infarction.
The company estimates that 30,000 units of the faulty product have been distributed.
Device failure modes reported include "ballooning, expansion, rupture, breakage or complete separation, and exposure of internal support coils near the distal tip region of the JET 7 Xtra Flex catheter," the FDA's notice states.
Affected devices include the JET 7 Xtra Flex catheter, which received FDA clearance in June 2019, and the JET 7MAX series cleared in February 2020. In July, the FDA notified healthcare providers that it had received reports of distal tip expansion or rupture with these devices and updated labelling at that time.
Now, however, the company is urgently recalling all lots of the affected device, under three different catalog numbers spelled out in the recall packet online. Users are being asked to immediately review inventory for specific catalog numbers and remove all units from inventory and "place them in quarantine for return to Penumbra."
Of note, the recall does not include the Penumbra JET 7 reperfusion catheter with standard tip.
This is not the first time Penumbra has had problems with damaged and malfunctioning devices. Back in 2017, the company issued a recall for its 3D stent retriever, due to risk of breakage or separation of the delivery wire.

Shelley Wood is Managing Editor of TCTMD and the Editorial Director at CRF. She did her undergraduate degree at McGill…
Read Full Bio