FDA Recalls Valsartan-Containing Drugs After Detection of Carcinogen
The FDA, as well as European and Canadian regulators, pulled valsartan drug products after NDMA was identified in some medications.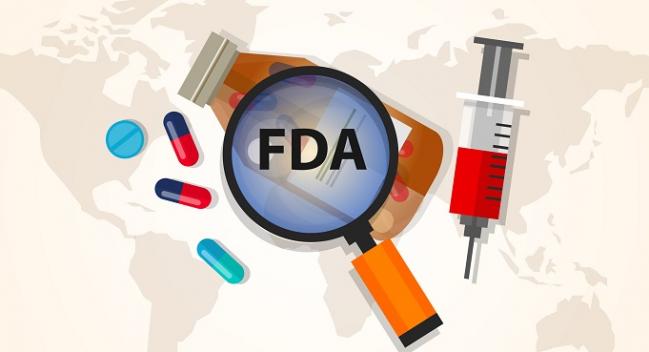 The US Food and Drug Administration (FDA) is recalling several drugs that contain valsartan, used for the treatment of high blood pressure and heart failure, after a carcinogen was detected in some of the medications.
The recall was initiated after N-nitrosodimethylamine (NDMA), which is classified as a probable human carcinogen based on laboratory tests, was found in some of the valsartan drug products. NDMA's presence is believed to be related to changes in the way valsartan was manufactured, according to the FDA.
Not all valsartan-containing medications are being recalled, just those manufactured by Major Pharmaceuticals, Solco Healthcare, and Teva Pharmaceuticals (the US recall affects valsartan monotherapy and valsartan/hydrochlorothiazide).
The FDA said they are investigating the levels of NDMA in the recalled products and assessing the possible effect on patients taking them.
To date, 22 countries have recalled valsartan-based medications after the impurity was identified. Last week, the European Medicines Agency recalled drugs containing valsartan supplied by Zhejiang Huahai Pharmaceuticals after NDMA was detected in the active ingredient. The Chinese company supplies valsartan to several drug manufacturers who produce medications containing valsartan sold in the European Union. Health Canada also has recalled all drug products made with valsartan supplied by Zhejiang Huahai.  

Michael O'Riordan is the Associate Managing Editor for TCTMD and a Senior Journalist. He completed his undergraduate degrees at Queen's…
Read Full Bio