February 2022 News Roundup
This month features segregation's impact on CV health equity, the fallout from TAVI-related stroke, frailty in HF, and more.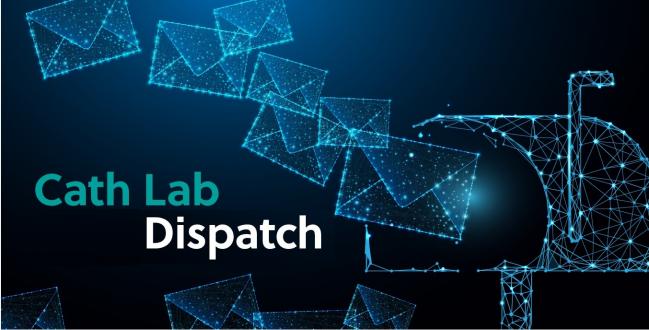 Every month, Section Editor L.A. McKeown curates a roundup of recent news tidbits from journals and medical meetings around the globe.
It may be time to retire the term "transient ischemic attack." In a viewpoint article in JAMA Network Open, researchers contend that in the decades since TIA was introduced, it has become clear that symptoms are rarely transient and that brain injury almost always occurs. They suggest that a more appropriate clinical term would be "acute ischemic cerebrovascular syndrome."
An editorial in Circulation: Cardiovascular Quality and Outcomes delves into the ways in which racial neighborhood segregation may impact individual CV health equity and risk, and the actions that must be taken to "eliminate the perpetuation of racialized inequities in cardiovascular disease."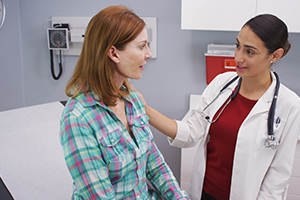 A survey of over 1,200 primary care NPs in the United States that was conducted in 2018 and 2019 found that 90% were either very satisfied or somewhat satisfied with their job and 22% reported they were planning to leave their current job in 1 year. Writing in the Journal of Advanced Nursing, the investigators say it is clear that the quality of work environments, particularly relationships with administrators and physicians, heavily influence NP job satisfaction and intent to leave.
No difference was seen in rates of all-cause death between ACS patients who received short or de-escalated dual antiplatelet therapy (DAPT) after PCI, according to a meta-analysis of 29 studies published in JACC: Cardiovascular Interventions. Net adverse cardiovascular events (NACE) were lower with de-escalation, while bleeding was lower with short DAPT.
Experience with virtual simulated implantation of left ventricular assist devices (LVADs) to assess device fitness in children is limited. In JACC: Case Reports, investigators describe how they used segmented cardiac CT imaging to assess device positioning in the chest of a 9-year-old boy who required an LVAD while awaiting heart transplantation.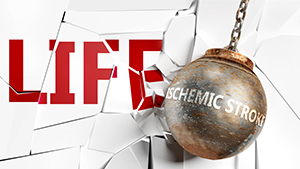 TAVI-related ischemic stroke is associated with significantly increased risks of subsequent major CV events, fewer days spent at home, and an increase in healthcare utilization in the year following the index procedure, according to a large study of US Medicare beneficiaries published in EuroIntervention. The authors say the findings "highlight TAVI-related ischemic stroke as a critically important and potentially preventable source of patient morbidity."
From JACC: Clinical Electrophysiology, a pooled analysis of five trials of implantable cardioverter-defibrillators (ICDs) for primary prevention of sudden cardiac death in patients with ischemic cardiomyopathy (ICM) versus nonischemic found that while both groups had similar rates of life-threatening ventricular arrhythmic events over time, the ICM group had a higher risk of all-cause, nonarrhythmic death.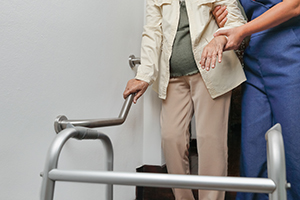 In patients with heart failure (HF), frailty may act as an independent predictor of hospital readmission and death after discharge, a small study in Heart & Lung suggests. Compared with those who were not frail, those who were had an almost 50% higher risk of unplanned readmission within 90 days and were more than twice as likely to die. 
According to a large study of operators performing transfemoral TAVI, the mean yearly volume per operator has increased from 12.5 to 23.6 patients since 2014, an increase of 54%. The study, published in Catheterization & Cardiovascular Interventions, also found considerable variability in operator density and procedural volumes, with about 36% of all TAVI operators performing 10 or fewer procedures per year.
Cumulative hospital costs throughout 2 years of follow-up are nearly twice as high with bypass surgery versus endovascular intervention for chronic limb-threatening ischemia (CLTI), an analysis published in the Journal of Critical Limb Ischemia shows. Amputation-free survival was higher after bypass surgery, but no corresponding gain in health status was seen.