Generic Dabigatran Lots Pulled for Nitrosamine Impurity
Nitrosamines, which have been detected in various drugs, are flagged as carcinogens at high levels and with longtime use.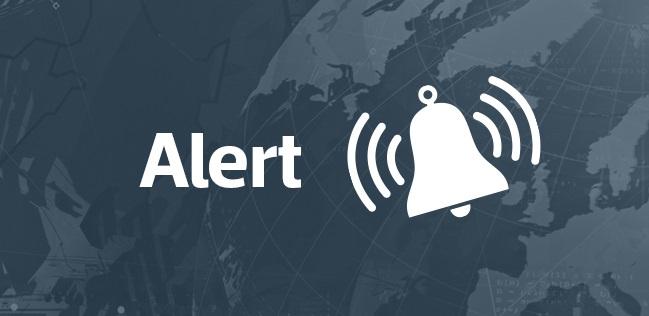 Ascend Laboratories, maker of generic dabigatran etexilate, is recalling 10 manufacturing lots of the oral anticoagulant because of an unacceptably high level of a possible carcinogen, according to a company announcement published last week by the US Food and Drug Administration.
The company is recalling dabigatran because of the presence of N-nitroso-dabigatran, a nitrosamine that may increase the risk of cancer in people exposed to high levels over long periods of time.
Wholesalers, distributors, and pharmacies with existing inventory of the affected dabigatran lots are advised to stop using and distributing the product. Patients should continue taking their medication and speak with their physicians for advice on taking an alternative treatment, according to the FDA.
Nitrosamines are commonly found in the preparation of food, particularly in cured and grilled meat, but unexpected nitrosamine impurities have recently popped up in some active pharmaceutical ingredients and drugs, including the ARBs valsartan and losartan, heartburn products ranitidine and nizatidine, and metformin. Nitrosamine impurities were previously flagged in sitagliptin (Januvia; Merck), the hypertension combination quinapril/hydrochlorothiazide (Accuretic; Pfizer), and other therapies.
Given the risk of cancer, the FDA has issued acceptable intake limits for various nitrosamines and advised drugmakers to conduct regular risk assessments to determine the potential for nitrosamine impurities in their medications.
The current recall affects Ascend Laboratories' 75-mg and 150-mg doses of dabigatran shipped between June and October 2022. To date, there have been no reports of any adverse events related to the presence of N-nitroso-dabigatran, but the agency states that any adverse reactions or quality problems with dabigatran should be reported to the MedWatch adverse event reporting program. 

Michael O'Riordan is the Associate Managing Editor for TCTMD and a Senior Journalist. He completed his undergraduate degrees at Queen's…
Read Full Bio