MIMICS-2 at 1 Year: 3-D Stent Meets Safety and Effectiveness Goals
In terms of 12-month primary patency, the strategy of "natural swirling flow is an alternative to antiproliferative drugs," the researcher says.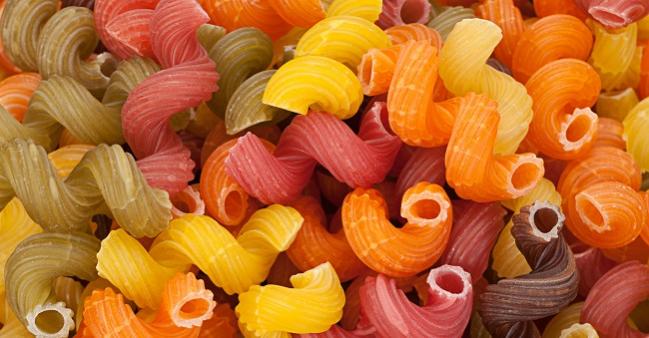 HOLLYWOOD, FL—A 3-D stent, one that mimics the helical geometry of human vasculature, tested in nearly 300 patients with symptomatic femoropopliteal artery disease in the MIMICS-2 study, has met its primary safety and effectiveness endpoints.
Moreover, researchers say, it stands up well against its competitors in terms of primary patency at 12 months.
"Nonplanar curvature in arterial systems promotes swirling flow, which increases wall shear stress, which is not only atheroprotective but . . . protective against neointimal hyperplasia following intervention," explained Timothy M. Sullivan, MD (Minneapolis Heart Institute, MN), yesterday at the International Symposium on Endovascular Therapy (ISET) 2018.
The BioMimics 3D stent (Veryan), due to its shape, similarly affects blood flow. With improved biomechanical performance, the device may be especially useful "in hostile arterial environments like the distal SFA," Sullivan suggested.
Based on the MIMICS randomized controlled trial, the device received CE Mark approval more than 5 years ago. Post hoc analysis of the study released at VIVA 2017 showed that calcification, long lesion length, chronic total occlusion, and diabetes did not affect the likelihood of primary patency at 1 year. Moreover, the presence of calcification did not affect curvature of the stent or the generation of the swirling flow inside the stent.
Natural swirling flow is an alternative to antiproliferative drugs. Timothy M. Sullivan
MIMICS-2 is an IDE study of 271 symptomatic patients with PAD (mean age 68.4 years; 66.4% men) now being conducted at 47 centers in the United States, Germany, and Japan. Follow-up will last for 36 months.
Safety, defined as freedom from major adverse events (death, major amputation, or clinical driven TLR) through 30 days, was 99.6%, exceeding the performance goal of greater than 88%.
At 12 months, freedom from clinically driven TLR was 88.4%, with most events occurring after 6 months.
Comparative Kaplan-Meier analysis was used to rank the BioMimics 3D stent among various strategies to prevent restenosis. The probability of maintaining primary patency at 12 months was highest for Zilver PTX (Cook Medical; 82.7%), followed by Stellarex (Spectranectics; 82.3%), BioMimics 3D (81.9%), IN.PACT (Medtronic; 78.4%), and Lutonix (Bard; 73.5%).
BioMimics 3D "compares favorably" against drug-coated balloons and stents and demonstrates "natural swirling flow is an alternative to antiproliferative drugs," Sullivan said, adding that there were no stent fractures in either this study or MIMICS. "[The] unique BioMimics 3D stent design provides hemodynamic and biomechanical benefits for both primary and complementary stenting," he concluded.

Sources
Sullivan TM. MIMICS-2 study: 1-year results US, German and Japanese experience with the BioMimics 3D stent. Presented at: ISET 2018. February 6, 2018. Hollywood, FL.
Disclosures
Sullivan reports serving as a consultant to Veryan, being an employee of Allina Health, being a meeting organizer for WL Gore, and serving as chair of the clinical events committee for CR BARD's Bolster trial.