No More Absorb BVS: Abbott Puts a Stop to Sales
The company announced its intention to stop selling the bioresorbable scaffold in all countries but said follow-up of existing studies will continue.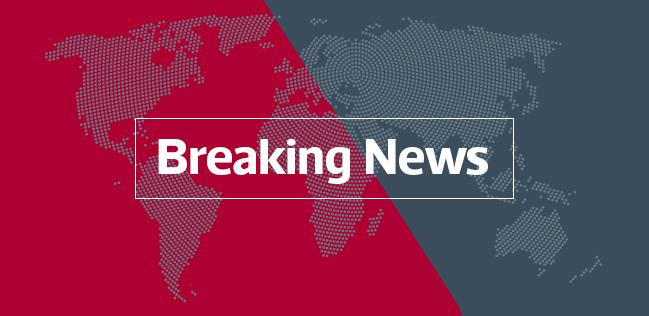 Abbott Vascular is calling a halt to sales of the Absorb bioresorbable vascular scaffold as of September 14, 2017, attributing the decision to "low commercial sales."
"We pioneered bioresorbable technology because we believe it offers patients the possibility of life without permanent metallic implants, and we will continue work on a next-generation bioresorbable device," the company announced on its website. "We'll also continue to follow implanted patients in existing Absorb clinical trials to assess long-term outcomes after the scaffold has dissolved. We're dedicated to developing treatments that help patients with vascular and other heart diseases live their fullest lives."
The decision applies to all countries, not only the United States. Both the Absorb and the Absorb Gt1 Bioresorbable Vascular Scaffold Systems are being discontinued.
"Physicians can implant Absorb with their available inventory if they choose to do so," Abbott Vascular advised, noting that in the European Union, "this applies only to centers currently participating in approved clinical studies." Additionally, the company "will continue to follow patients in existing clinical studies per protocols."
Moving forward, Abbott said that Xience will continue to be the "cornerstone" of its portfolio and that efforts will focus on the next-generation Xience Sierra as well as "imaging and physiology assessment tools that help doctors perform complex interventional procedures."
Kristina Becker, an Abbott spokesperson, gave TCTMD a preview of what's coming next for the company in terms of bioresorbable scaffolds. "First-generation products often go through iterations as experience is gained using them. Absorb is a highly innovative groundbreaking device, and we're incorporating learnings into a second-generation product," she said. "For competitive reasons, we aren't disclosing timelines."
Becker pointed out that Absorb accounted for less than 1% of Abbott's stent sales around the world. "Sales volume for Absorb was low, and it cost more to make Absorb than what it sold for—making it unsustainable," she explained. "The second-generation device we're working on has a thinner profile and is easier to deliver."
Earlier this year, Abbott restricted the use of Absorb to research settings, first in Europe and then in Australia.