Recall for Mislabeled Cartons of Amiodarone, Tranexamic Acid Injections: FDA
FDA's MedWatch program is alerting customers to the voluntary, nationwide recall by the manufacturer, Mylan.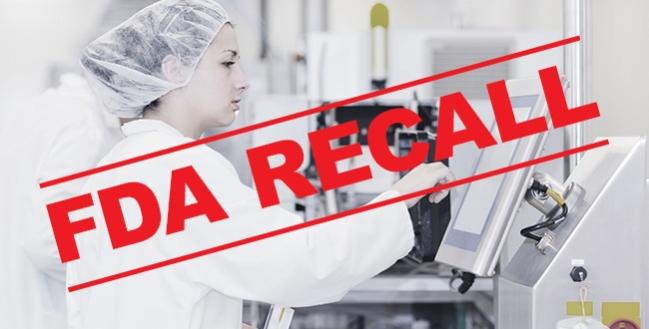 Mylan has issued a nationwide voluntary recall of injectable amiodarone, an antiarrhythmic for in-hospital use, that may have been mislabeled as tranexamic acid injection, according to the US Food and Drug Administration's MedWatch program.
Four lots of amiodarone HCl injection, USP 450 mg/9 mL, packaged in cartons of 10 single-dose 9-mL vials, as well as tranexamic acid injection, USP 1000 mg/10 mL, packaged in cartons of 10 single-dose 10-mL vials, are the subject of the recall. The company notes that individual vials inside the cartons are correctly labelled, and it's the cartons themselves that may list the wrong product names.
"If amiodarone HCl injection is inadvertently administered it could result in low blood pressure and irregular heartbeat, including lower-than-expected heart rate, which could have immediate life-threatening effects on cardiac function," the FDA notes. Delaying treatment with amiodarone due to accidental use of tranexamic acid would allow for the arrhythmia to continue, with potentially life-threatening effects.
On the other hand, "if tranexamic acid injection is inadvertently administered it could result in adverse events, including blood clotting, seizures, hypersensitivity reactions, visual disturbances, and dizziness. If treatment with tranexamic acid Injection, when needed, is delayed this could result in limited to serious and life-threatening bleeding events."
To date, the company has not received any reports of adverse events related to the mix-up. The company is asking for customers to return the affected lots. Lot numbers are listed in the recall.

Shelley Wood is Managing Editor of TCTMD and the Editorial Director at CRF. She did her undergraduate degree at McGill…
Read Full Bio