Boston Scientific Scraps Biodegradable Scaffold Program
The thinner strut Renuvia scaffold won't be studied any further based on discouraging results Abbott's Absorb BVS, the company confirmed.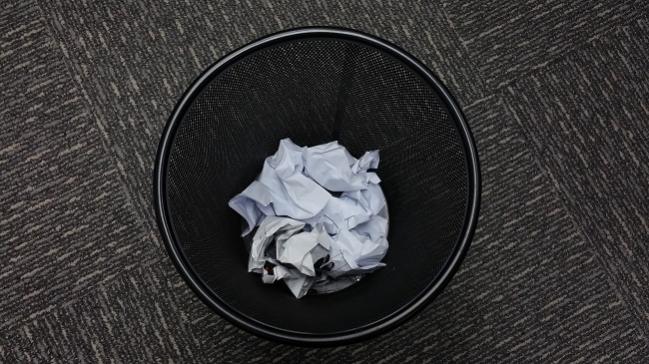 Boston Scientific is stopping development of their version of a biodegradable vascular scaffold, known as the Renuvia, deciding the investment needed to overcome the technical challenges is not worth the cost, TCTMD has confirmed.
Given the discouraging results from Abbott's ABSORB clinical trial program, Boston Scientific believes they are better off focusing efforts on making improvements to their existing metallic drug-eluting stent portfolio, according to a company spokesperson. 
"First-generation bioresorbable stents, like Abbott's Absorb, have demonstrated poor acute performance and increased safety concerns, limiting their use in real-world clinical settings and ultimately resulting in a market that is developing more slowly than previously expected," Trish Backes  told TCTMD via email.  
The Minnesota Star Tribune, which reported on the decision earlier this week, quoted chief medical officer Ian Meredith who said the company doesn't think it's worthwhile to study their bioresorbable scaffold in more complex patients given the accumulating data showing that such a strategy is associated with worse clinical outcomes. Instead, Meredith said, the company would be "focusing our energies into treating bigger problems affecting the human race in the 21st century," among them, stroke and heart failure.
To date, the Renuvia scaffold has been implanted in approximately 30 stable, symptomatic patients with a single de novo native coronary artery lesion. The 6-month results of the early feasibility study are expected to be presented this fall at TCT 2017 in Denver, CO. But regardless of the outcome—and the company said the early results look good—the device will not move forward in the near future.
"While our Renuvia bioresorbable scaffold is a second-generation technology designed to overcome many of the limitations of first-generation [devices], pursuing commercialization of that product is not a primary focus for us at this time," said Backes.    
Last week, authors of a large meta-analysis involving 7 studies of Abbott's technology, including ABSORB II and ABSORB III, concluded that when compared with the Xience metallic everolimus-eluting stent, the Absorb scaffold is associated with a significantly higher rate of device-oriented and patient-oriented adverse outcomes, including a higher rate of target-vessel-related MI and device thrombosis. In Europe and Australia, Absorb use is now restricted to specific research settings. In the United States, where the Food and Drug Administrations issued a safety alert last March, Absorb makes up less than 1% of stents implanted in the US.  
The Renuvia scaffold, like Abbott's Absorb device, used a poly-L-lactide (PLLA) polymer coated with everolimus, but had thinner struts (≤ 120 µm versus 150 µm). Everolimus is the same drug used in the company's Synergy and Promus drug-eluting metallic stents.

Michael O'Riordan is the Associate Managing Editor for TCTMD and a Senior Journalist. He completed his undergraduate degrees at Queen's…
Read Full Bio