FDA Advisors Recommend Against Approval of Omecamtiv Mecarbil
The AdComm felt the modest benefit seen in GALACTIC-HF, coupled with no change in QoL, wasn't enough to vote yes.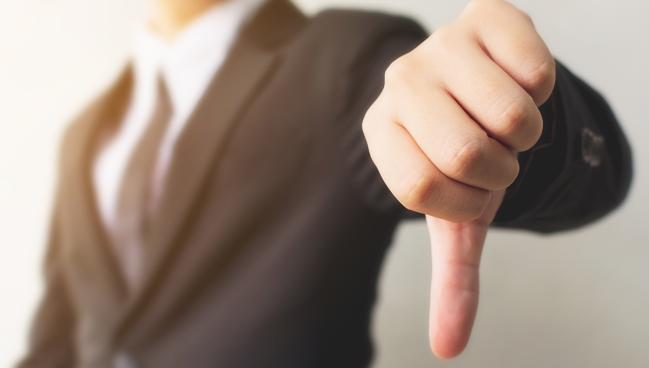 Although the large cardiovascular outcomes study GALACTIC-HF met its primary endpoint, the results weren't quite good enough for a group of US Food and Drug Administration advisors who gathered to review the safety and efficacy of omecamtiv mecarbil (Cytokinetics).
After weighing the evidence, members of the Cardiovascular and Renal Drugs Advisory Committee voted 8 to 3 against approving omecamtiv mecarbil, a novel cardiac myosin activator developed to improve cardiac performance, for the treatment of patients who have heart failure with reduced ejection (HFrEF).  
That vote was largely based on the GALACTIC-HF trial. In the phase III study of 8,256 patients with chronic NYHA class II to IV disease, omecamtiv mecarbil reduced the primary composite outcome of first HF events or cardiovascular death by 2.1% compared with placebo during a median follow-up of 22 months (HR 0.92; 95% CI 0.86-0.99). There was no significant reduction in either first HF events or cardiovascular deaths individually.
Moreover, the drug had no significant effect on patient quality of life as measured by the Kansas City Cardiomyopathy Questionnaire.
While the advisory committee wasn't sold on omecamtiv mecarbil, even the FDA's own reviewers questioned the relative benefits of treatment. In the briefing documents published ahead of the advisory committee discussions, FDA reviewers stated that the "small observed treatment effect was not considered clinically and statistically persuasive, in the absence of a favorable trend for CV death, significant key secondary endpoints, nor clinically meaningful improvement in patient symptoms."
Cytokinetics attempted to make the case that the benefit of treatment was larger in patients with lower ejection fractions, but this subgroup analysis also wasn't enough to sway the advisory committee.
The FDA is not obligated to follow the recommendations of the advisory committee, although it generally does. In a statement, Cytokinetics President and CEO Robert Blum said the company is disappointed in the advisory committee's decision, stating that they believe it can still be a valuable add-on treatment for select patients with worsening HF. A final decision on approval is expected in February, according to Cytokinetics.

Michael O'Riordan is the Associate Managing Editor for TCTMD and a Senior Journalist. He completed his undergraduate degrees at Queen's…
Read Full Bio