FDA: All Restrictions on Paclitaxel Devices for PAD Are Removed
More than 4 years after a mortality signal was first reported, the devices will again be available to all at-need populations.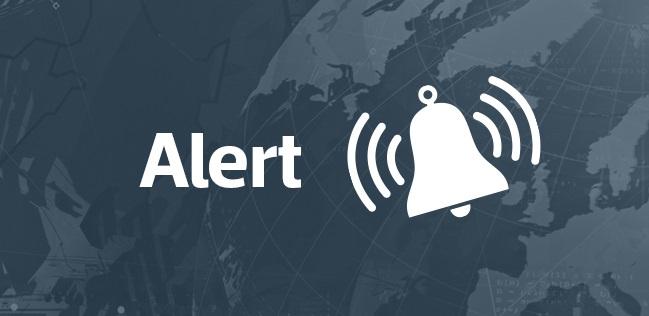 The United States Food and Drug Administration today, in a letter to healthcare providers, reversed its restrictions on the use of paclitaxel-based therapies in peripheral vascular interventions (PVIs).
Since August 2019, the FDA has recommended that paclitaxel-coated devices for PAD only be used in patients at high risk for restenosis and repeat interventions. That caution came following the publication in late 2018 of a meta-analysis that showed a late mortality signal beginning at 2 to 3 years in patients treated with a paclitaxel-based drug-eluting stent or drug-coated balloon (DCB) compared with a plain balloon or plain stent, with a 7% estimation of increased absolute risk at 4-5 years.
Over the last 4 years, numerous data sets have tried and failed to replicate the curious signal, leaving the endovascular community asking how much more data regulatory authorities needed before removing the restrictions. Large, subsequent real-world Medicare analyses found no support for the mortality signal. Neither did long-term data sets from Germany, Italy, and Japan, or the SAFE-PAD study conducted in conjunction with the FDA.
In today's announcement, the agency said none of these studies, with mean or median follow-up ranging from 1.7 to 3.5 years, found a risk for late mortality associated with paclitaxel-coated devices.
"Based on the FDA's review of the totality of the available data and analyses, we have determined that the data does not support an excess mortality risk for paclitaxel-coated devices," the letter states.
While longer-term follow-up in several of studies is ongoing, the FDA says the rescindment of the prior warnings on the mortality signal applies to "all paclitaxel-coated devices, including all models, lots, and unique device identifiers."
Eric Secemsky, MD (Beth Israel Deaconess Medical Center, Boston, MA), who led the SAFE-PAD study told TCTMD that today's decision will have a major impact on patients and physicians, both in the US and throughout the world.
"Many patients have not had access to these devices due to this controversy, or were appropriately concerned about potential risks and deferred treatment," he said. "Physicians were similarly concerned about their patients, as well as about medicolegal implications with treatment. Many were restricted based on their institution's interpretation of the FDA warning. With today's decision, these devices will again be available to all at-need populations."
The controversy has had other repercussions for the field, Secemsky noted. "We need to be better at policing ourselves to assure all patients are on optimal medical therapy, in particular a high-potency statin, before a patient enters an interventional or surgical suite. Patients need to be followed closely long-term, even if their symptoms fully resolve. Clinical trials need to implement these same changes—optimal medical therapy to get enrolled and consent for follow-up through at least 5 years. I hope I never encounter a controversy like this in my career again, and we all need to be vigilant for our patients and change our practices to make that happen."