FDA Approves Blood Flow-Diverting LimFlow System for No-Option CLTI
The basis for the approval was the successful results for deep-vein arterialization borne out in the PROMISE II trial.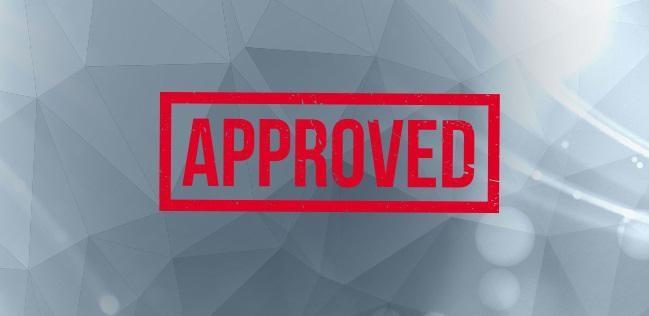 The US Food and Drug Administration has approved the LimFlow self-expanding covered stent system for arterialization of deep veins in the foot in no-option patients with chronic limb-threatening ischemia (CLTI) who are facing major amputation, its manufacturer announced today.
With the approval, the LimFlow system (LimFlow SA)becomes the first and only FDA-approved device for transcatheter arterialization of deep veins. The therapy aims to divert blood flow into the venous system, bypassing permanently blocked arteries, and bringing oxygenated blood back to the circulation of the foot.
The approval is based on data from the single-arm PROMISE II pivotal trial, published in March in the New England Journal of Medicine. The procedural success rate in that study was 99% in patients with a nonhealing foot ulcer or gangrene who had Rutherford class 5 or 6 PAD and were not candidates for endovascular or surgical revascularization. The overall rate of limb salvage was 76%, with progressive wound healing and pain relief also reported.
"Using this new treatment, we have seen many patients whose limbs have been saved, whose pain has been reduced or resolved, whose chronic wounds are healed or healing, and who can now look forward to happier and more active lives," Daniel Clair, MD (Vanderbilt University Medical Center Section of Surgical Sciences, Nashville, TN), the co-principal investigator of PROMISE II, said in a press release.
The minimally invasive approach, which already had CE Mark approval in Europe, is indicated in CLTI patients with no other suitable endovascular or surgical treatment options.