FDA Approves Next-Generation Watchman FLX Device for LAA Occlusion
Boston Scientific will initiate a limited market release in the United States in the coming weeks.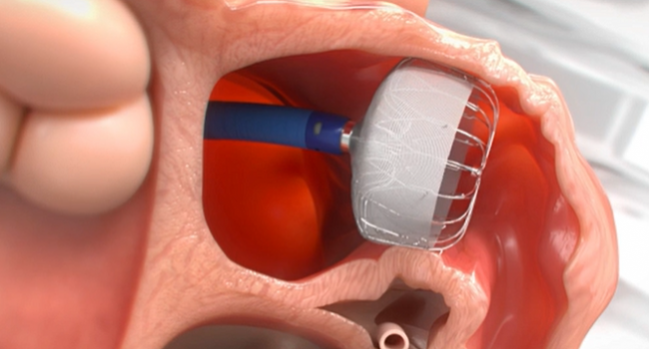 The next-generation Watchman FLX left atrial appendage occlusion device has received US Food and Drug Administration approval, device maker Boston Scientific announced Tuesday.
"We will initiate a limited market release in the next several weeks, after physician training designed to best achieve optimal outcomes for patients receiving this new device," the company said.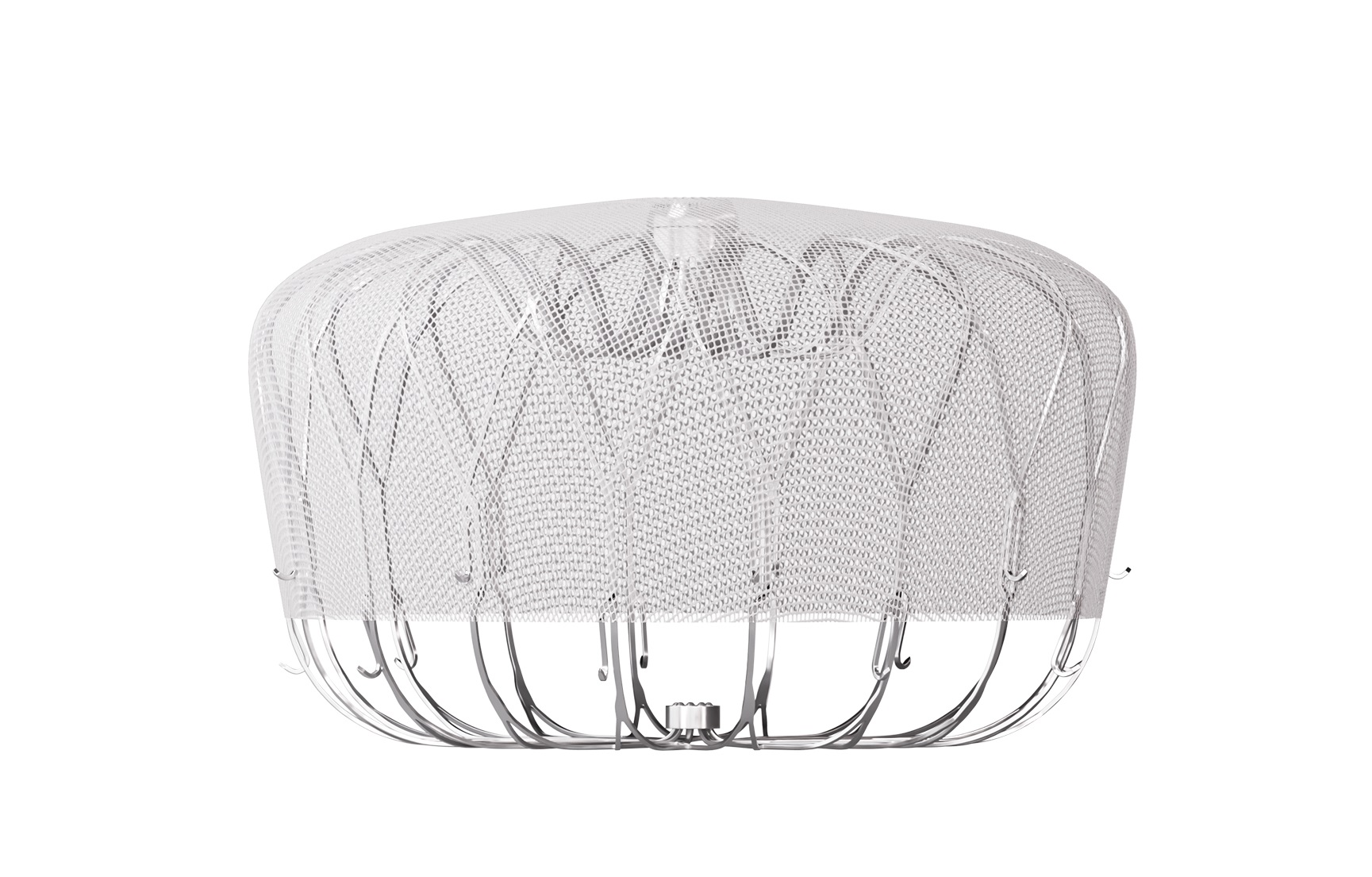 Indicated to reduce stroke risk in patients with nonvalvular A-fib who require an alternative to long-term oral anticoagulation, the Watchman FLX comes with several enhancements to the first-generation Watchman device, which was designed more than 15 years ago and was approved by the FDA in March 2015. The new iteration, which is fully recapturable and repositionable, comes with a greater number of struts, a closed distal end to lessen the likelihood of perforation, dual-row anchors to reduce the risk of embolization, and reduced metal exposure.
Its approval was supported by positive 12-month results from PINNACLE FLX, the US investigational device exemption study that demonstrated high closure rates and good safety, with few early major procedure-related safety events (0.5% at 7 days). At 1 year, effective closure—defined as peridevice flow ≤ 5 mm on transesophageal echocardiography—was seen in 100% of patients who had a Watchman FLX successfully inserted. Implant success rate was high at 98.8%. In the study, patients were treated with 45 days of a direct oral anticoagulant (DOAC) plus aspirin, followed by clopidogrel plus aspirin to 6 months and then aspirin alone thereafter.
The Watchman FLX, which gained CE Mark approval in Europe in March 2019, will continue to be evaluated in ongoing trials; these include OPTION, which is comparing the device to oral anticoagulants in patients undergoing A-fib ablation, and CHAMPION-AF, which is comparing the device against DOACs in a broader population of A-fib patients who are eligible for oral anticoagulation.
Photo Credits: Boston Scientific

Todd Neale is the Associate News Editor for TCTMD and a Senior Medical Journalist. He got his start in journalism at …
Read Full Bio