FDA Grants First HF Indication for IV Iron to Ferric Carboxymaltose
Both US and European guidelines support iron repletion in heart failure—regulatory support now follows.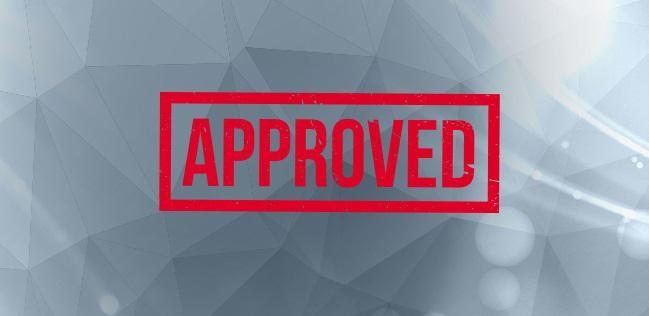 Ferric carboxymaltose has become the first form of intravenous iron replacement to earn a US Food and Drug Administration indication for heart failure, the manufacturer announced today.
Injectafer (Daiichi Sankyo/American Regent) is already approved for iron deficiency anemia in adult patients intolerant or resistant to oral iron, or who have non-dialysis-dependent chronic kidney disease. The new indication, to improve exercise capacity, includes iron deficiency in adult patients with New York Heart Association class II/III heart failure.
Trials investigating intravenous iron in heart failure, including the ferric carboxymaltose formulation approved today as well as ferric derisomaltose, which was tested in the recent IRONMAN trial, have delivered somewhat mixed results. Complications posed by the COVID-19 lockdowns have been widely blamed for impacting IRONMAN and the earlier AFFIRM-AHF trial of ferric carboxymaltose, both of which missed their primary endpoints. Sensitivity analyses of those studies, however, pointed to benefits among patients prior to the advent of the COVID-19 pandemic.
The exercise capacity indication specified in today's news stems from the positive results of the earlier, smaller CONFIRM-HF trial, which demonstrated an improvement in 6-minute walk test among patients randomized to IV iron. In all, however, this injectable formulation has been studied in 40 clinical trials and over 8,800 patients, making it the "most extensively studied IV iron," a press release states.
International guidelines already recommend screening for iron deficiency in heart failure and support intravenous iron repletion: the most recent European Society of Cardiology heart failure guidelines (but not the most recent US guidelines) specify that intravenous ferric carboxymaltose can be considered to prevent further heart failure admissions in symptomatic patients recently hospitalized. 
"This new indication for Injectafer marks the first and only FDA approval of an intravenous iron replacement therapy for adult patients with heart failure," American Regent Chief Medical Officer Ravi Tayi, MD, MPH, is quoted in the press release. "This latest approval continues to build on the effective and proven use of Injectafer for adult and pediatric patients with iron deficiency anemia, and now for adult patients with heart failure who have iron deficiency."

Shelley Wood is Managing Editor of TCTMD and the Editorial Director at CRF. She did her undergraduate degree at McGill…
Read Full Bio