FDA Puts the Kibosh on Canakinumab for Cardiac Indication—at Least for Now
What's next for canakinumab? Novartis says they're still mulling a complete response letter they received in response to their bid for a new CVD indication.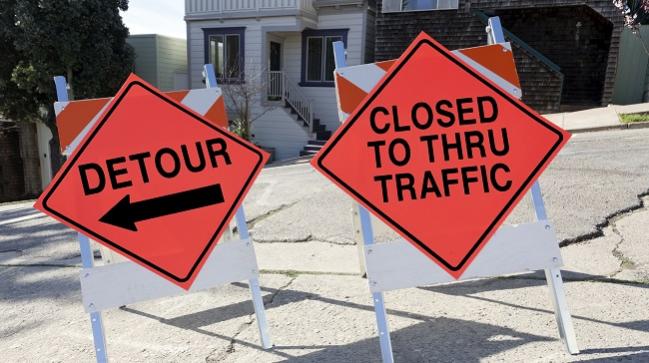 The US Food and Drug Administration (FDA) has thrown a wrench into Novartis's plans for the treatment of inflammation to prevent cardiovascular disease. Earlier this month, the company announced they'd received a complete response letter from the agency rejecting their proposed cardiovascular indication for canakinumab, a fully human monoclonal antibody that does not affect LDL levels but instead targets part of the inflammatory pathway.
The company's application stems from CANTOS, a 4-year, 10,061-patient, cardiovascular outcomes study, conducted in individuals with a previous MI and elevated levels of high-sensitivity CRP (hsCRP). Subsequent CANTOS analyses showed that patients who demonstrated a marked response to canakinumab—achieving a CRP concentration of less than 2.0 mg/L on initial dosing—had a 25% reduction in the risk of nonfatal MI, nonfatal stroke, or cardiovascular death when compared with individuals treated with placebo. According to a Novartis, the FDA's letter made it clear that the agency does not believe the current data support the labeling the company was seeking, namely, as a targeted therapy for those patients with cardiovascular disease who achieved a reduction of hsCRP below the 2 mg/L mark in response to their initial dose.
The company is "currently evaluating the feedback provided and plans further discussions with the FDA," according to the Novartis spokesperson. The FDA rejection of canakinumab was first announced by chief executive officer Vas Narasimham during a call with analysts and investors on October 18, 2018. 
Canakinumab is currently approved as an orphan drug for several conditions (periodic fever syndromes and active systematic juvenile idiopathic arthritis) but at a cost of approximately $200,000 per year is unlikely to be used off-label in patients with cardiovascular disease.  
The CANTOS trial, which was published in the New England Journal of Medicine and reported by TCTMD when it was presented at the European Society of Cardiology 2018 Congress, was a positive study. Led by Paul Ridker, MD (Brigham and Women's Hospital, Boston, MA), investigators showed that treatment with canakinumab on top of optimal statin therapy reduced the risk of nonfatal MI, nonfatal stroke, or cardiovascular death—the study's primary endpoint—by 15% when compared with placebo.
After the trial was presented, Ridker told TCTMD he believed canakinumab paved the way for a new approach to treating at-risk patients. He stated that not all patients should receive the expensive monoclonal antibody, just patients with residual inflammatory risk documented by high CRP levels who responded to treatment. In CANTOS, the reduction in hsCRP levels varied, ranging from 5% to 30%, and there was a 31% reduction in all-cause and cardiovascular mortality among those with an on-treatment hsCRP target of less than 2 mg/dL. In contrast, there was no treatment benefit among those with hsCRP levels of 2 mg/dL or higher.
However, the complete response letter appears to throw cold water on the hope the drug could be used in those responsive to therapy, given that the FDA specifically states they don't believe CANTOS is enough to garner a cardiovascular indication in patients who achieve hsCRP levels less than 2 mg/dL.
The inflammatory hypothesis will get another shot in the spotlight in 10 days or so. The Cardiovascular Inflammation Reduction Trial (CIRT) is scheduled for presentation at the American Heart Association Scientific Sessions in Chicago, IL, on November 10, 2018, in the main area. The National Heart, Lung, and Blood Institute (NHLBI)-sponsored study, which is also led by Ridker, is testing whether low-dose methotrexate can reduce the risk of MI, stroke, or cardiovascular death in stable coronary artery disease patients with diabetes or metabolic syndrome.
As for what's next canakinumab, the future is uncertain. Novartis is exploring its use in other disease states, such as non-small cell lung cancer and diseases that involve the interleukin-1β pathway. While they mull over next steps, a Novartis spokesperson told TCTMD the work they've done on canakinumab remains a part of their "legacy" of making contributions to cardiovascular disease research treatment.

Michael O'Riordan is the Associate Managing Editor for TCTMD and a Senior Journalist. He completed his undergraduate degrees at Queen's…
Read Full Bio