Inclisiran Offers Sustained LDL-Lowering Through 1 Year: ORION-1
Patients treated with 300 mg at baseline and 90 days are expected to sustain a more than 50% reduction in LDL levels at 270 days, results show.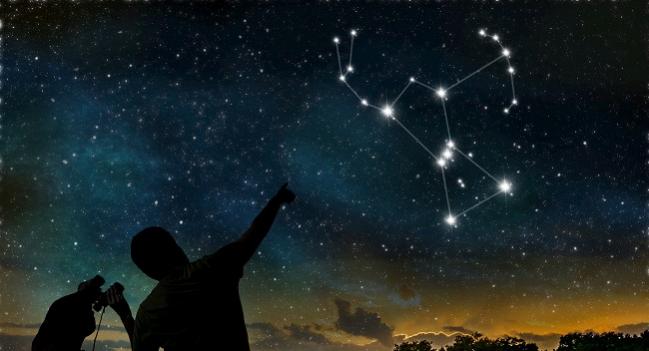 BARCELONA, Spain—Data out to 1 year show that patients treated with the investigational drug inclisiran, a synthetic, injectable, small interfering RNA (siRNA) inhibitor of PCSK9, obtain a sustained reduction in LDL cholesterol levels, particularly when they get a two-dose regimen.
In an update to the ORION-1 trial—the primary LDL-lowering results at day 210 were presented previously and reported by TCTMD at that time—researchers now report that patients who received 300 mg of inclisiran (The Medicines Company) at baseline and again at 90 days had a 46% reduction in LDL cholesterol levels at 1 year. In contrast, patients who received just one dose of inclisiran, 300 mg at baseline, had a 37% reduction in LDL cholesterol levels.
Treatment with a 200-mg dose of inclisiran resulted in 30% and 40% reductions in LDL cholesterol levels with the one- and two-dose regimens, respectively.
The updated ORION-1 results were presented last week by Kausik Ray, MD (Imperial College London, England), at the European Society of Cardiology Congress 2017. Speaking with the media during a press conference, Ray said that among statin-treated patients in the study, "if you measure their LDL cholesterol again at 6 months, their LDL level can rise by as much as 40%." This within-person variability has a significant impact on clinical events at the population level, he said.
Inclisiran is designed to overcome the limitations of regular dosing, including the bimonthly and monthly injections of the now-approved PCSK9 inhibitors evolocumab (Repatha; Amgen) and alirocumab (Praluent; Sanofi-Aventis/Regeneron).
Potential to 'Change the Mode of Healthcare Delivery'
In the analysis, Ray and colleagues showed that LDL cholesterol levels of patients who received a one-dose regimen had a slow increase in LDL levels over time, although the reduction from baseline remained statistically significant. For those treated with a two-dose regimen, there was also a creeping upwards of LDL cholesterol levels by 1 year, although the time-averaged reduction in levels from baseline was greater with a two-dose regimen.
In the 6-month period between 90 and 270 days, patients treated with the two-dose regimen of inclisiran 300 mg had a sustained 51% reduction in LDL cholesterol.
Based on those findings, the ORION-1 investigators conclude that the initial therapy should include two 300-mg doses (baseline and 90 days) followed by a regular injection every 6 months. This, they believe, would result in sustained reduction in LDL cholesterol levels.
"In the second year, you'd only get two injections," said Ray. "This means you can change the mode of healthcare delivery. You don't need to rely on the patient. You can actually get the injection in-hospital and compliance would be then ensured." 
Inclisiran is being tested in additional trials, including the not yet launched ORION-4 study, a large-scale cardiovascular outcomes study in 15,000 patients with high-risk atherosclerotic cardiovascular disease. That trial is expected to begin in 2018.


Michael O'Riordan is the Associate Managing Editor for TCTMD and a Senior Journalist. He completed his undergraduate degrees at Queen's…
Read Full Bio
Sources
Ray KK, Landmesser U, Leiter LA, et al. Impact of a 1- or 2-dose starting regimen of inclisiran, a novel siRNA inhibitor to PCSK9 on time averaged LDL-C reductions over 1 year. Presented at: ESC Congress 2017. August 28, 2017. Barcelona, Spain.
Disclosures
Ray reports having research contracts with Amgen, Sanofi, Pfizer, Regeneron, and Merck and consulting for, receiving royalties from, and/or holding stock in The Medicines Company, Amgen, Sanofi, Regeneron, Lilly, ACCEA, Novo Nordisk, Takeda, Boehringer Ingelheim, AstraZeneca, Merck, Abbvie, Cerenis, Resverlogix, Cipla, Algorithm, and Kowa.