'Overwhelming Reduction' in Bleeding With Abelacimab vs Rivaroxaban in AF
AZALEA-TIMI 71 was halted due to the clear win for the factor XI/XIa inhibitor; control group patients have the option to switch.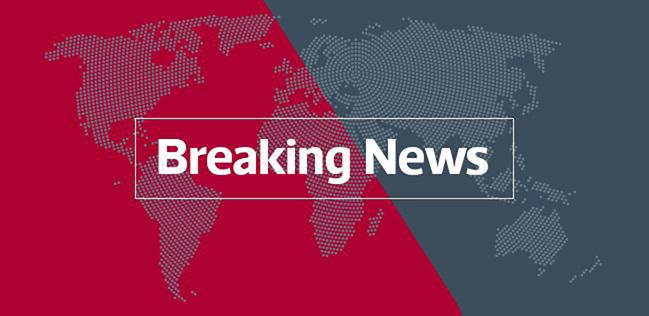 The novel factor XI/XIa inhibitor abelacimab, being studied in the AZALEA-TIMI 71 trial, lowered a composite of major and clinically relevant nonmajor bleeding compared with rivaroxaban in patients with atrial fibrillation (AF) at moderate-to-high risk of stroke, the drug's developer, Anthos Therapeutics, announced Monday.
Due to what the company called "an overwhelming reduction" in these events, the trial was halted by its data monitoring committee, with an extension study allowing patients randomized to rivaroxaban to transition to abelacimab, the company said in a press release.
AZALEA-TIMI 71 enrolled 1,287 patients from 95 centers in North America, Europe, and Asia and had a median of 21 months of follow-up prior to being stopped. Patients randomized to the rivaroxaban arm received 20 mg oral daily, while those randomized to abelacimab received either 150 mg or 90 mg subcutaneously on a monthly basis.
The full results of AZALEA-TIMI 71 will be presented at an upcoming scientific congress, according to Anthos Therapeutics.
Christian T. Ruff, MD, MPH (Brigham and Women's Hospital, Boston, MA), the senior investigator of the TIMI study group, told TCTMD that while current therapies, such as direct oral anticoagulants (DOACs), are effective in preventing stroke in patients with AF and are associated with low rates of life-threatening bleeding, clinically significant bleeding still frequently occurs, resulting in the undertreatment of patients.
"Abelacimab confirms the promise of factor XI inhibition to potentially provide an incredibly safe anticoagulant which would give us the confidence to treat even our most vulnerable patients—such as the frail, elderly, and those with significant comorbidities such as advanced kidney and liver disease—who are often deemed too high-risk for even our safest approved anticoagulants," Ruff said in an email.
Last year, the company announced that abelacimab had received a fast track designation from the US Food and Drug Administration for prevention of stroke and systemic embolism in patients with AF. The investigational drug is a highly selective, fully human monoclonal antibody with dual inhibition against factor XI and factor XIa. It is not currently approved for any indication in any country.