TCTMD's Top 10 Most Popular Stories for January 2023
This month's most-read articles were quite the mix: from mRNA vaccines to diversity in medicine, scrub fashion, and more.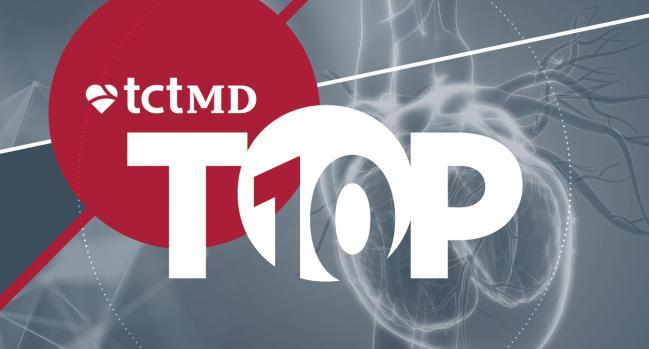 Kicking off a new year, the top 10 list for January 2023 highlights the many interests of our TCTMD audience. Just one COVID-19 story—exploring a potential reason for the myocarditis risk seen with mRNA vaccines—made the cut, while others addressed controversies over trial design (specifically FOURIER and major TAVI studies), the messages sent by scrub color, an interplay between LDL cholesterol and coronary artery calcium, cardiac arrest care, and the impact of exercise. Also well read was a story on the legacy of neurologist Ralph Sacco, MD, a past president of the American Heart Association. And finally, there's a look into the reactions to a speech given at the recent Society of Thoracic Surgeons (STS) meeting by its outgoing president, who sparked shock and anger when he took a swing at affirmative action, diversity, and inclusion.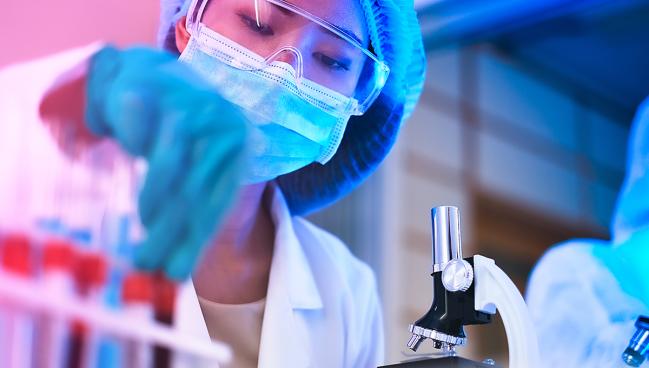 1. COVID-19 Free Spike Protein of mRNA COVID-19 Vaccines Implicated in Myocarditis
Researchers have found circulating spike protein in the bodies of people with the complication, pointing to a potential mechanism. 
2. STS 2023 At STS 2023, Outgoing President's Address Spurs Shock and Anger
The society apologized, saying the remarks were "inconsistent with STS's core values of diversity, equity, and inclusion."
3. Extracorporeal CPR Hits Snag in INCEPTION, but Some See Unmet Promise
Lack of a protocol and the prolonged times to start of care may have torpedoed a promising study, one expert says.
4. Study Alleges Mortality Miscount in FOURIER Trial; TIMI Group Disagrees
Clinical trialists, including Marc Sabatine, as well as evolocumab's manufacturer reject the reanalysis as flawed and sensationalistic.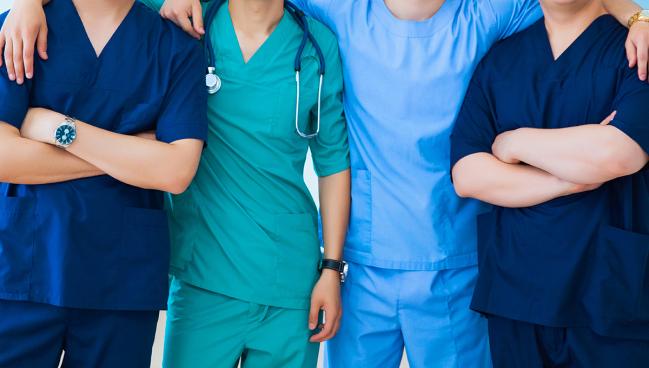 5. Skilled? Trustworthy? Caring? Your Scrub Color Matters to Patients
Survey data hint that green scrubs most commonly gave off the "surgeon" vibe, while other colors evoked different responses.
6. More Frequent, Longer Movement Breaks Can Attenuate Harms of Sitting
Experts call for public health messaging and encouragement by employers to promote regular light activity for sedentary people.
7. Ralph Sacco, Neurologist and AHA Past President, Dies of Brain Cancer
Sacco, the first neurologist to hold down the post of president at the AHA, died of an aggressive brain tumor.
8. Zero CAC? LDL Cholesterol May Not Predict MI, ASCVD
Patients with elevated LDL and coronary calcium faced increased risks of events, but having zero calcium appeared protective.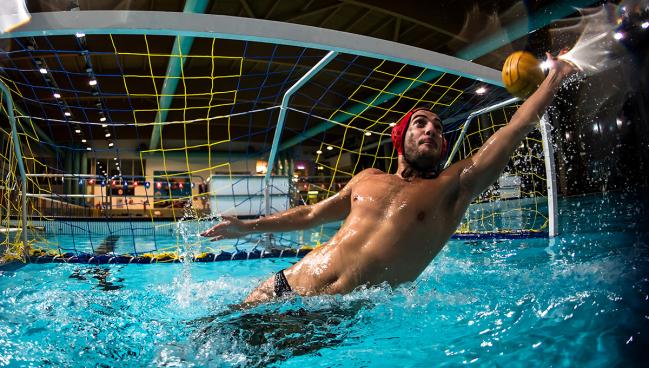 9. Exercise Intensity, Not Volume, Linked to Atherosclerosis Progression in Men
Those exercising the hardest have more progression of coronary calcification, but what it means clinically is still unknown.
10. FEATURE Major TAVI Studies Have 'Methodological Issues,' INTEGRITTY Group Contends
Experts agree the criticisms are valid, noting no trial is perfect, but say the raised concerns do not undermine the results.
---
Find all the recent news from the ISET 2023 and STS 2023 meetings on our conference page, and also be sure to check out TCTMD Managing Editor Shelley Wood's recent feature article about how cardiologists are coping amid a rise in violent attacks on healthcare workers.