TCTMD's Top 10 Most Popular Stories for March 2023
All but one of our most-read stories this month stemmed from the ACC/WCC 2023 meeting in New Orleans, LA.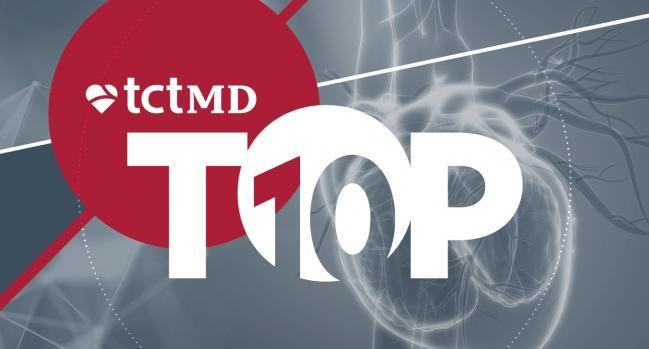 Our most-read story in March, delving into the cardiovascular benefits of a Mediterranean diet in women, was the only one that had nothing to do with conference coverage. Every other story on the list this month stemmed from late-breaking clinical trials and other high-impact studies presented at the American College of Cardiology/World Congress of Cardiology (ACC/WCC) 2023 meeting.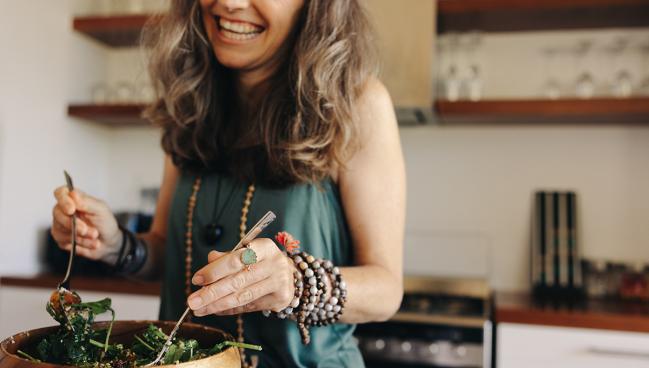 1. Mediterranean Diet's CV Benefits Extend to Women: Meta-analysis
The results may not be surprising, but even so these kinds of analyses are important ways to validate that gender doesn't have a major impact when it comes to diet, one expert said.
2. COAPT at 5 Years: MitraClip Still Ahead, but Deaths and Crossovers Cast Shadows
After 5 years, TEER-treated patients still have the edge over controls, but with so many having passed away or elected to get the procedure at 2 years, a new randomized controlled trial would help answer some pressing questions.
3. For Complex PCI, Intravascular Imaging Lowers Risk of TVF
The reduction in "hard" events in RENOVATE-COMPLEX-PCI caught some off guard, but these findings will only bolster calls for routine IVUS or OCT during PCI.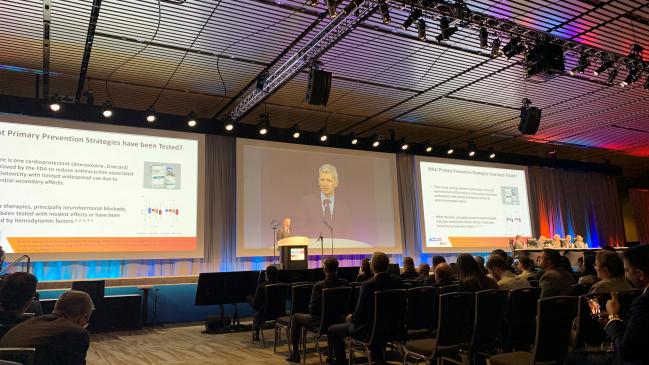 4. STOP-CA: Atorvastatin Curbs Heart Function Decline During Chemotherapy
In a small, randomized study, statins prevented progressive LVEF dysfunction over 12 months across a range of subgroups, raising hopes that the agents might provide some protection for cancer patients.
5. Clear CVD Benefit With Bempedoic Acid: CLEAR Outcomes
The US Food and Drug Administration required a CV outcomes trial to show the already approved drug reduced the risk of MACE. The results are in, suggesting another nonstatin agent might be helpful in this setting.
6. TRILUMINATE Pivotal: TEER With the TriClip Benefits Patients With Severe TR
The trial establishes that TEER for tricuspid regurgitation is safe and effective, but to the surprise of some observers, quality-of-life improvements were what drove the primary endpoint, rather than the "harder" gains seen in the mitral space.
7. No Downside to Immediate Complete Revascularization in ACS: BIOVASC
There was a higher rate of MI among patients undergoing staged revascularization procedures, but that might reflect operators misjudging the culprit lesion.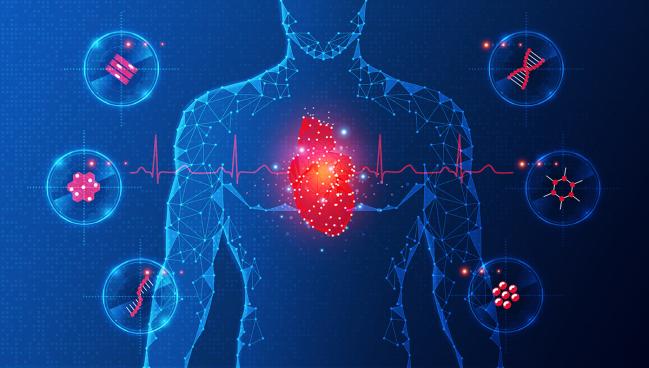 8. CRP More Predictive of Future Events Than LDL in Statin-Treated Patients
An adjuvant anti-inflammatory might offer more protection than additional lipid-lowering, a meta-analysis hints, a reminder that remains room for other types of agents to help bring down residual risk.
9. Wearable Device Helps HF Patients Avoid Coming Back to the Hospital: BMAD
Though not randomized, this new trial suggested that remote monitoring of thoracic fluid buildup might allow for strategies such as medication adjustments that would prevent patients from needing return to hospital.
10. Stable CAD Plaque Morphology Improved by PCSK9 Inhibitors: YELLOW III
Intensified LDL-lowering upped fibrous cap thickness on OCT and cut lipid burden on NIRS. The bigger goal will be linking plaque characteristics with easier-to-measure biomarkers that could be used to predict who benefits most from aggressive lipid-lowering.
---
Find all of our coverage of ACC/WCC 2023, as well as the THT 2023 meeting, on our conference page. To delve deeper into some of the big stories, check out our Beyond the Data and Wrap-Up videos:
Beyond the Data: STOP-CA: A Role for Statins Against Anthracyclines?
Beyond the Data: RENOVATE-COMPLEX-PCI: Optimizing Complex Procedures
Beyond the Data: A Wrist-Worn Sensor in Chest Pain Workup

Shelley Wood is Managing Editor of TCTMD and the Editorial Director at CRF. She did her undergraduate degree at McGill…
Read Full Bio