Valsartan Recall Expanded by FDA and European Medicines Agency
Over the past month, contaminated product has been withdrawn in more than two dozen countries. Now, additional suppliers have been targeted.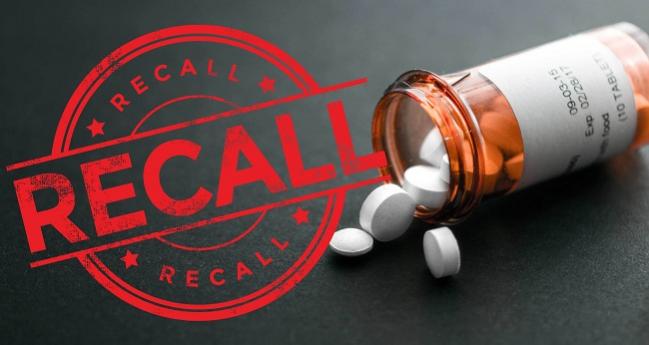 Regulators in the United States and Europe have expanded the list of contaminated valsartan medications to include products from two additional suppliers, covering a wide range of brand-name drugs.
The original valsartan recall was announced last month.
The US Food and Drug Administration (FDA) update now warns about active pharmaceutical ingredients made by Hetero Labs Limited, in India, labelled as coming from Camber Pharmaceuticals. The European Medicines Agency (EMA) names a second Chinese company, Zhejiang Tianyu. Both suppliers make the active pharmaceutical ingredient for a range of products sold under different names around the globe.
The recalled pills contain the same carcinogen, N-nitrosodimethylamine (NDMA), first identified in products whose active ingredient is supplied by Chinese firm Zhejiang Huahai. The list of branded medications containing product supplied by Zhejiang Huahai has steadily grown since the original announcement.
Both the FDA and the EMA note that the amount of NDMA identified in the active pharmaceutical ingredient supplied by Hetero Labs and Zhejiang Tianyu is higher than accepted, but lower than the levels previously seen in product from the company identified in the initial recalls, Zhejiang Huahai.
In the United States, the FDA has published lists of recalled medications containing NDMA and valsartan products that have not been recalled. The EMA, likewise, is maintaining a list of medications that currently are authorized for sale and not subject to the recall.
Valsartan is an angiotensin II receptor blocker (ARB) used for the treatment of high blood pressure and heart failure. To date, 22 countries have issued recalls on certain valsartan drugs.

Shelley Wood is Managing Editor of TCTMD and the Editorial Director at CRF. She did her undergraduate degree at McGill…
Read Full Bio