FDA Approves Empagliflozin for Treatment of HFpEF
Empagliflozin is the first approved SGLT2 inhibitor in the US for reducing hard outcomes in HF patients with preserved EF.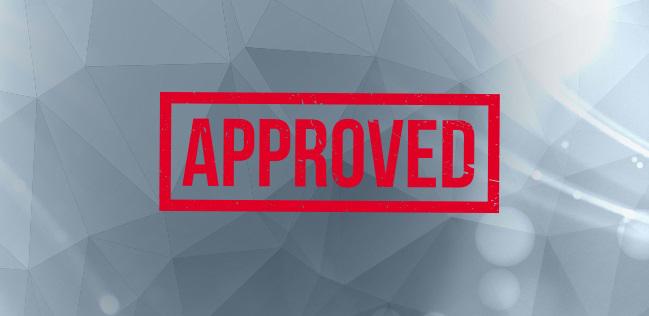 The US Food and Drug Administration today announced that empagliflozin (Jardiance, Boehringer Ingelheim/Eli Lilly) is now approved for the treatment of patients with heart failure with preserved ejection (HFpEF), making it the first sodium-glucose cotransporter 2 (SGLT2) inhibitor to be cleared for these patients—a group for whom few treatments have proved effective.
The expanded indication is based on results of the EMPEROR-Preserved randomized trial, which was led by Stefan Anker, MD, PhD (Charité – Universitätsmedizin Berlin, Germany), and published last year in the New England Journal of Medicine. Specifically, empagliflozin is approved for reducing the risk of cardiovascular death and hospitalization for HF in patients with HFpEF.
Norman Stockbridge, MD, PhD, director of the Division of Cardiology and Nephrology at the FDA's Center for Drug Evaluation and Research, noted that the approval gives physicians another tool for treating patients with few other options. "While Jardiance may not be effective in all patients with heart failure, this approval is a significant step forward for patients and our understanding of heart failure," he said in a statement.
In EMPEROR-Preserved, which included 5,988 patients with NYHA class II to IV symptoms and an EF > 40%, treatment with empagliflozin reduced the relative risk of cardiovascular death/hospitalization for HF by 21% compared with placebo. In absolute terms, 14% of patients treated with empagliflozin died from cardiovascular causes or were hospitalized for HF compared with 17% of placebo-treated patients, a benefit largely driven by a reduction in hospitalizations. 
Empagliflozin was first approved in the US for glucose control in adults with type 2 diabetes. Following the EMPA-REG OUTCOME study, it was subsequently approved for reducing the risk of cardiovascular death in patients with type 2 diabetes and established atherosclerotic cardiovascular disease. In 2021, the FDA approved empagliflozin for the treatment of heart-failure patients with reduced ejection fraction (HFrEF), with or without diabetes, on the strength of the EMPEROR-Reduced trial.
Dapagliflozin (Farxiga; AstraZeneca), another SGLT2 inhibitor, was approved last year by the FDA for the treatment of HFrEF patients, and both empagliflozin and dapagliflozin are approved in Europe for the treatment of HFrEF. Dapagliflozin is not approved for the treatment of patients with HFpEF.  

Michael O'Riordan is the Associate Managing Editor for TCTMD and a Senior Journalist. He completed his undergraduate degrees at Queen's…
Read Full Bio