FDA: Endologix AAA Grafts Get New Labeling That Addresses Endoleak Potential
The safety letter also notes a mandate for a 10-year postmarket outcomes comparison study with other endovascular grafts.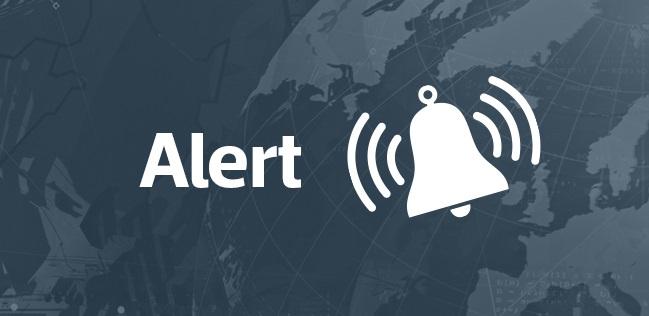 For the second time this year, the US Food and Drug Administration has issued a safety communication to healthcare professionals regarding risk of Type III endoleaks associated with Endologix AFX endovascular graft systems for the treatment of abdominal aortic aneurysm (AAA).
In today's update, the agency approved new labeling for the currently marketed AFX2 Endovascular AAA System (AFX2). The label now states that there has been an increased rate of Type III endoleaks seen with previous AFX iterations and notes uncertainty about whether the risk has been addressed by the AFX2 System "because the risk of Type III endoleaks at 3 years and beyond is not yet established."
The other new aspect of today's communication is that the agency says it is requiring Endologix to perform a postmarket study comparing real-world outcomes for patients implanted with AFX2 to those receiving other commercially available AAA endovascular grafts, with follow-up through 10 years. 
In the previous safety communication, issued in January, the agency urged operators to avoid the devices when possible, giving consideration to alternative treatment options. That communication followed a meeting of the FDA's Circulatory System Devices Panel in November 2021 where advisors concluded that currently available AFX2 endovascular grafts should not be used in routine AAA treatment, but should remain an option in select populations and situations where alternative treatment options are insufficient or unavailable. As it has said previously, the FDA also recommends close monitoring and at least yearly, lifelong follow-up to monitor for Type III endoleaks in patients who have been implanted with any type of Endologix AFX endovascular graft.
Concerns first emerged in 2019 when an abstract presented at an American College of Surgeons meeting suggested that patients treated with any Endologix graft for AAA repair (AFX with Strata, AFX with Duraply, or the AFX2) had a 2.5% cumulative probability of needing additional procedures for type III endoleaks at 2 years. Prior to the presentation of that abstract, the agency had believed that AFX with Strata alone was responsible for a spate of endoleak cases reported through the Medical Device Reporting (MDR) system database.