Alirocumab Price Slashed in Deal With Express Scripts
The deal with the biggest US pharmacy benefits manager also aims to help reduce the paperwork physicians do to help patients get insurance coverage.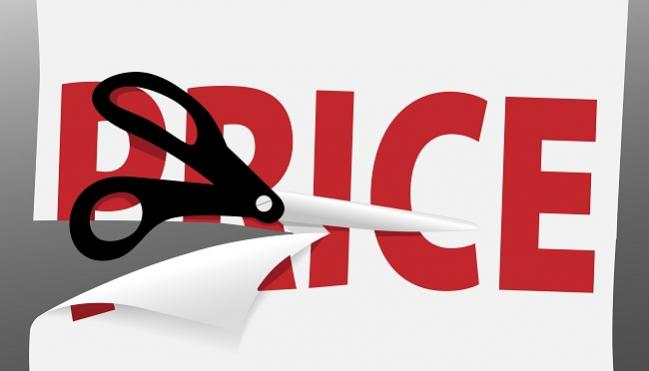 (UPDATED) Regeneron and Sanofi have agreed to slash the price of their PCSK9 inhibitor alirocumab (Praluent) as part of a new arrangement with Express Scripts, the largest pharmacy benefits manager in the United States.
As part of the deal, Regeneron and Sanofi will reduce the price of the drug to $4,500 to $8,000 per year and in return alirocumab will be the only PCSK9 inhibitor covered by the Express Scripts national formulary. The agreement also comes with assurances that there will no longer be a tangle of bureaucratic red tape to cut through just to get alirocumab covered by insurance.
Until now, use of the PCSK9 inhibitors has been significantly affected by its sticker-shock price tag of $14,500 per year. Numerous analyses showed that evolocumab (Repatha; Amgen), the other PCSK9 inhibitor that beat alirocumab to market, widely misses the threshold for cost-effectiveness at its initial price, and this led insurance companies to severely limit who would be covered for PCSK9 inhibitor therapy. Although both alirocumab and evolocumab were hyped as billion-dollar "blockbusters," the actual uptake has been underwhelming, with studies showing that many physicians were having trouble getting the drugs into the hands of those that needed them.
Regeneron and Sanofi said that as part of the agreement, physicians will only need to "submit a simplified attestation form confirming that [alirocumab] is appropriate for the patient based on the US FDA-approved indication and patient history." This should cut out numerous steps and lengthy paperwork, including the submission of lab results and detailed patient histories, say the companies.
In March, the ODYSSEY-Outcomes investigators, led by Philippe Gabriel Steg, MD (Hôpital Bichat, Paris, France), showed that adding alirocumab on top of intensive statin therapy reduced the risk of major adverse cardiovascular events by 15% when compared with statins alone in ACS patients. Unlike the FOURIER trial with evolocumab, which also showed a similar reduction in major adverse cardiovascular events, use of alirocumab reduced the risk of all-cause mortality by 15% (the difference in cardiovascular death was not statistically significant).
The decision to lower the price of alirocumab emerged with input from the nonprofit Institute for Clinical and Economic Review. According to their review, which is based on ODYSSEY-Outcomes, a value-based price of $4,500 to $8,000 makes financial sense for the highest-risk patients with LDL cholesterol levels 100 mg/dL or greater despite use of intensive statin therapy.
The price reduction, which kicks in July 1, 2018, will be part of a drug rebate program designed to lower the out-of-pocket costs for patients, says Regeneron/Sanofi.
Seth Martin, MD (Johns Hopkins Medicine, Baltimore, MD), who is co-director of his institution's advanced lipid disorders clinic, said better access to risk-reducing PCSK9 inhibitor therapy is good news for patients and physicians.
"I'm looking forward to seeing what the reality of this looks like on the front lines after implementation," he told TCTMD via email. "Hopefully it will truly be a smooth process with minimal unnecessary waste. Not only is there a need for less waste in the approval process, the co-payment passed onto the patient needs to become more affordable to bring this to patients in need, like those with familial hypercholesterolemia." 
Amgen, the makers of evolocumab, have not announced any plans to reduce the cost of their drug.

Michael O'Riordan is the Associate Managing Editor for TCTMD and a Senior Journalist. He completed his undergraduate degrees at Queen's…
Read Full Bio