TCTMD's Top 10 Most Popular Stories for May 2023
Meeting news dominated our top 10 this month, but a feature story on new weight-loss drugs also made the list.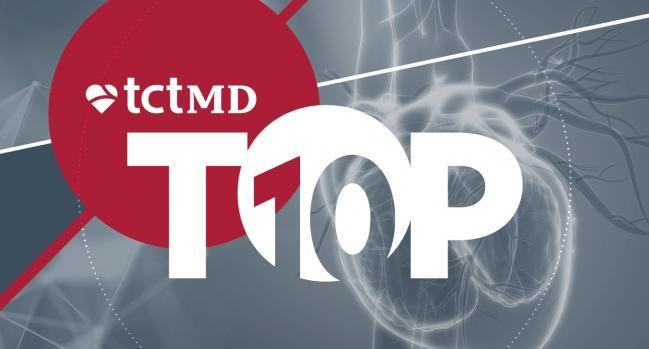 More than half of our top stories this month stemmed from meeting coverage, with EuroPCR leading the list, followed by the Society for Cardiovascular Angiography and Interventions (SCAI) Scientific Sessions and the European Stroke Organisation Congress (ESOC). A feature story on the skyrocketing popularity of new weight-loss drugs—and the implications for cardiology care—took the number-two spot. Rounding out the list were nonconference stories covering everything from the dwindling utility of beta-blockers after MI, the link between air pollution and fast-onset arrhythmias, and a plea to stop thinking of revascularization as PCI "versus" CABG.
1. Swedish Study Adds to Evidence That Beta-blockers May Not Be Needed Long After MI
Several ongoing RCTs may soon provide a more-definitive answer to this vexing question, which has been debated for years.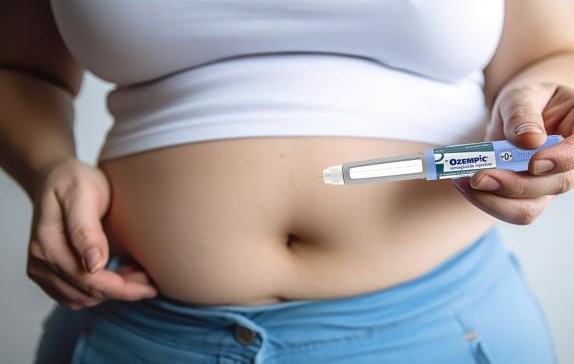 2. FEATURE Skyrocketing Popularity Puts GLP-1 Agonists for Weight Loss on Cardiology's Radar
Ongoing trials like SELECT that are aimed at CV outcomes "will certainly change the cardiovascular disease landscape," says Sean Heffron.
3. EuroPCR 'Fascinating' Unlocking Coronary Stent Prompts Cautious Praise
It's too early to know if a device that uncouples itself with time, leaving behind a healthier, supple vessel, can fill an unmet need.
4. EuroPCR Flushing TAVI Valves With Carbon Dioxide May Protect Against Brain Injury
That reduced air emboli in the pilot INTERCEPTavi study, but whether it has a clinical impact remains unclear.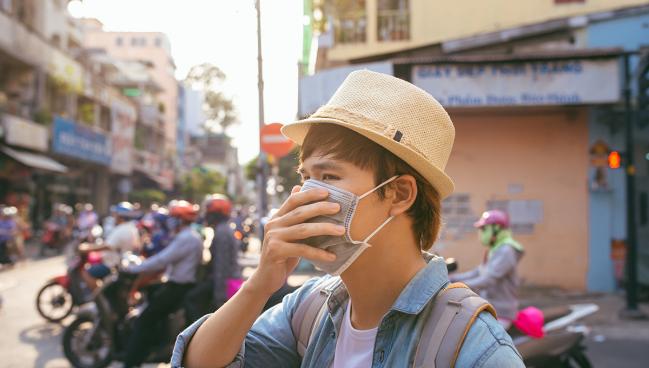 5. Air Pollution Can Spur Arrhythmias Soon After Exposure
Chinese data suggest the impact is "very prompt," with even very low concentrations linked to harm.
6. EuroPCR BASILICA, Chimney Stenting: No Clear Winner to Prevent TAVI Coronary Obstruction
BASILICA, while tougher to do, carries fewer risks. Operators say it may be the best way to make sure the coronaries are clear.
7. EuroPCR For Bifurcation Lesions, It's OK to Start With Just One Stent: EBC Trials
At 3 years in EBC MAIN and 5 years in EBC TWO, the provisional strategy did just as well as—or better than—dual stenting.
8. SCAI Real-World CLTI Patients, Outcomes Are a Departure From BEST-CLI
Medicare patients were more often female and had higher risk of limb events and death with surgery than what was observed in the trial.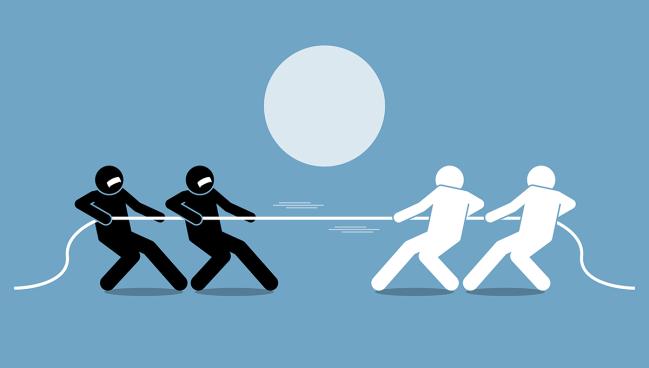 9. Enough PCI 'Versus' CABG—Time to Focus on Understudied Groups
Neither PCI nor CABG is going away, and both play important roles in coronary revascularization, says surgeon Mario Gaudino.
10. ESOC ARCADIA: Apixaban No Help for ESUS Patients With Atrial Cardiopathy
The idea that atrial cardiopathy may identify a group that would benefit from anticoagulation isn't dead, one expert says.
*   *   *
Find all of our conference news and videos from EuroPCR, SCAI, and ESOC, as well as from meetings of the ESC Heart Failure Association, the European Atherosclerosis Society, and the American Association for Thoracic Surgery, under our conference tab.

Shelley Wood is Managing Editor of TCTMD and the Editorial Director at CRF. She did her undergraduate degree at McGill…
Read Full Bio