TCTMD's Top 10 Most Popular Stories for November 2021
Late-breaking trials from the TCT and AHA meetings took over the list this month, the lone outlier being our COVID-19 Dispatch.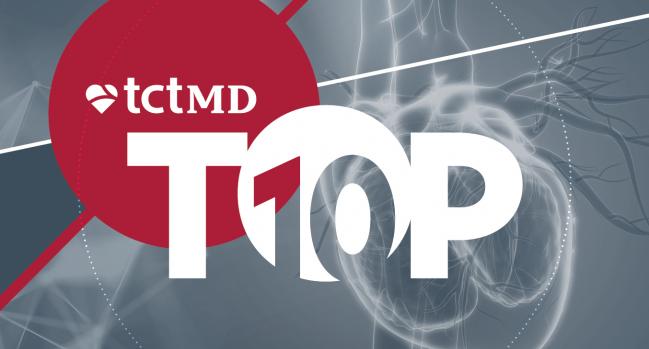 It was a busy month for meetings on TCTMD, where we managed comprehensive coverage of both the TCT and AHA 2021 conferences, as well as some hot line abstracts from PCR London Valves. The only nonmeeting news to break into the Top 10 was our COVID-19 Dispatch.
1. TCT 2021 FAME 3: PCI Fails to Demonstrate Noninferiority to Surgery in Three-Vessel CAD
Interventionalists and surgeons call it a big win for CABG surgery, especially since its advantages were seen so early.
2. COVID-19 Myocarditis After COVID-19 Vaccine: Data 'Reassure' More and More
"This is a very infrequent complication, and . . . overall it's quite mild and not severe," James Hermiller Jr told a TCT audience.
3. AHA 2021 Empagliflozin Safe in Acute HF, Improves 'Clinical Benefit' Over Time: EMPULSE
The results need confirmation in a larger trial but add to other emerging data supporting an early start for SGLT2 inhibitors.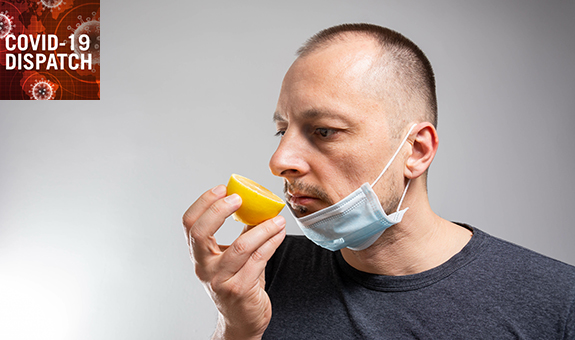 4. COVID-19 TCTMD's COVID-19 Dispatch
We update our Dispatch with the top research and health policy news, as well as media highlights, three times per week.
5. AHA 2021 An Oral PCSK9 Inhibitor? Early Data Show Safety, Big LDL Drops
Early dosing and safety data point to minimal side effects and strong LDL effects, but the road ahead is long and cost will be key.
6. AHA 2021 AVATAR Supports Early SAVR in Asymptomatic Severe AS Patients
While similar to the RECOVERY trial, AVATAR mandated exercise testing to assure true asymptomatic status, one investigator says.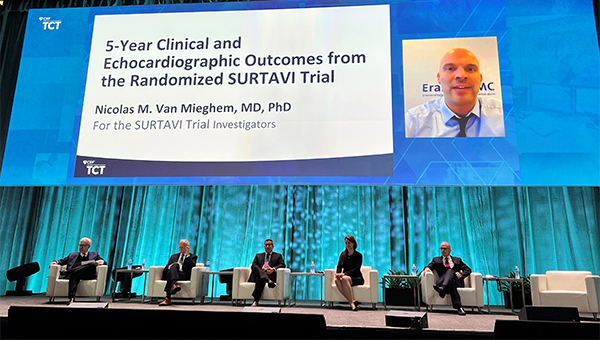 7. TCT 2021 SURTAVI: Self-Expanding TAVI Valve Holds Up vs SAVR Through 5 Years
After 2 years, clinical outcomes were similar, hemodynamics favored TAVI, and paravalvular leak favored surgery.
8. TCT 2021 More Complications With Plug Closure After TAVI: CHOICE-CLOSURE
The investigator-initiated study highlights the advantages of sutures over the plug-based strategy to close after TAVI.
9. AHA 2021 RAPID CABG: No Penalty to Early Surgery for ACS After Stopping Ticagrelor
Quicker CABG can lessen the "major headache" of patients waiting and degrading in-hospital.
10. AHA 2021 No Mortality Difference Between PCI and CABG for Left Main CAD: Meta-analysis
An eagerly awaited review is spurring calls to stop bickering and agree on the "facts" about left main revascularization.
---
Catch up on highlights from both AHA and TCT with our video interviews led by Senior Clinical Editor Mamas Mamas, BMBCh, DPhil.

Shelley Wood is Managing Editor of TCTMD and the Editorial Director at CRF. She did her undergraduate degree at McGill…
Read Full Bio