TCTMD's Top 10 Most Popular Stories for July 2023
Several FDA alerts made the list this month, but our biggest stories focused on MOC gripes and new chronic CAD guidelines.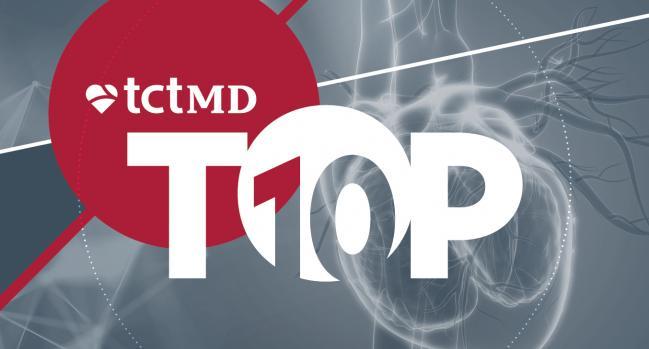 Leading our top stories this month was a feature story by Todd Neale looking at how tensions are rising once again over the requirements, value, and costs of the American Board of Internal Medicine's Maintenance of Certification program. A look at new guidelines for chronic coronary disease was a close second, followed by stories on a range of different topics, including three separate alerts from the US Food and Drug Administration; an analysis of new pacemaker risks post-TAVI; two heart failure studies looking at carpal tunnel and keto diets, respectively; a complete revascularization analysis of ISCHEMIA; and a scientific statement about the potential cardiovascular risks of vaping.
1. FEATURE Cardiologists' Anger Flares Anew Over ABIM Maintenance of Certification
Frustration over MOC is nothing new, but alternative certification options and a fresh, post-COVID perspective are fueling the fire.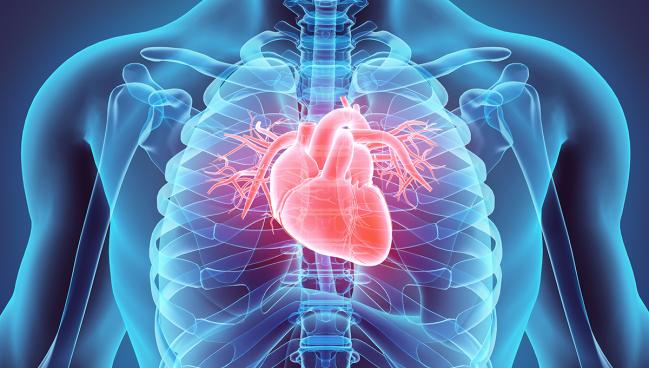 2. New Chronic Heart Disease Guidelines Update Roles of GDMT, Imaging, and Revascularization
Many recommendations adhere to earlier guidance, but there is fresh advice for physicians treating chronic coronary disease.
3. FDA: Class I Recall for Left-Sided Impella Pumps Due to TAVI Interaction
Thus far, the company reports, there have been 30 complaints, 26 injuries, and four deaths related to the issue.
4. FDA: All Restrictions on Paclitaxel Devices for PAD Are Removed
More than 4 years after a mortality signal was first reported, the devices will again be available to all at-need populations.
5. Pacemaker Implantation Still Risky, Not Rare With Self-Expanding TAVI Devices
With a new pacemaker, patients whose baseline EF fell below 40% had more than triple the risk of dying by 1 year.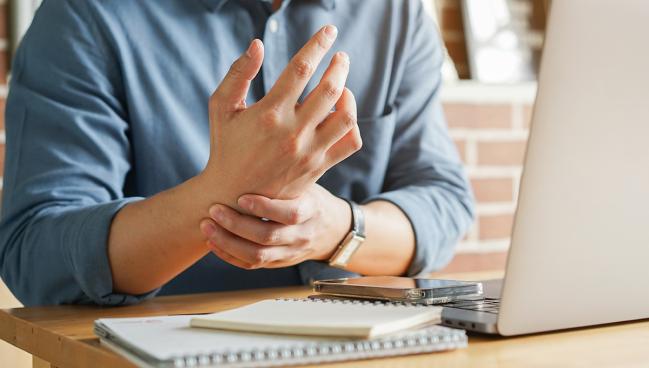 6. Carpal Tunnel Syndrome Again Tied to Heart Failure: German Data
Among more than 160,000 patients, having the syndrome meant a higher likelihood of getting a HF diagnosis over 10 years.
7. Keto Diet for Heart Failure? What Clinicians, Patients Need to Know
A new review explores why it could work, what precautions to take, and the many unknowns left to address.
8. Class I Recall for 350,000 Medtronic Defibrillators: FDA
The agency says affected devices may deliver a low-energy shock, or none at all, in patients who need it.
9. More Angina Relief With Complete Revascularization in Stable CAD: ISCHEMIA
One doctor says these results may shift his thinking in stable CAD. Another argues it doesn't change ISCHEMIA's message.
10. Vaping's Risks to CV Health Not Yet Fully Known: AHA
A new scientific statement outlines potential acute and chronic effects, regulatory and public health efforts, and knowledge gaps.

Shelley Wood is Managing Editor of TCTMD and the Editorial Director at CRF. She did her undergraduate degree at McGill…
Read Full Bio